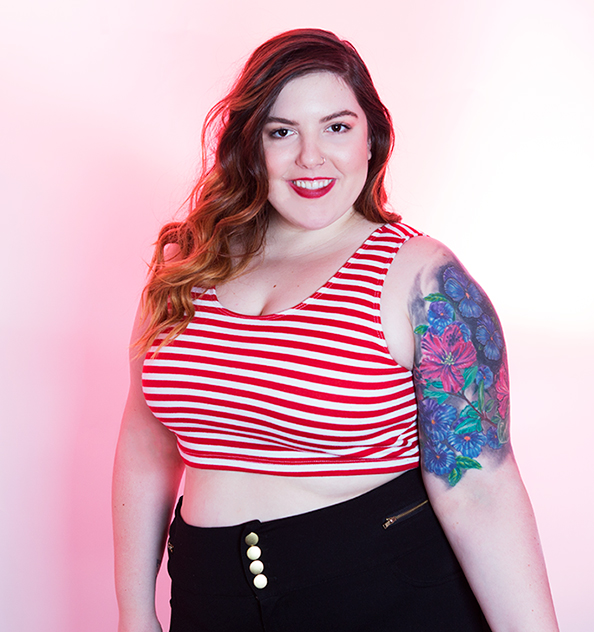 Today, the official producers of Seattle's official LGBTQ pride events jointly announced the line up of talent for multiple days of digital celebration of LGBTQ Pride.
Among those performing will be Grammy nominee, Mary Lambert and popular local musical artists such as Adra Boo and Ruth Soto.
The three main producers of Seattle's LGBTQ pride events; Seattle Out & Proud/Seattle Pride (who produce the annual parade and festival in Volunteer Park), Seattle PrideFest (who produce the festivals on Capitol Hill and at Seattle Center) and Gender Justice League (producers of the annual Trans Pride festival) announced back in April they would join forces to present digital pride celebrations for 2020 in lieu of live events due to the dangers presented by the coronavirus/Covid-19 pandemic which has killed over 100,000 people in the United States since February and resulted in a global shutdown that has impacted the lives of all of us.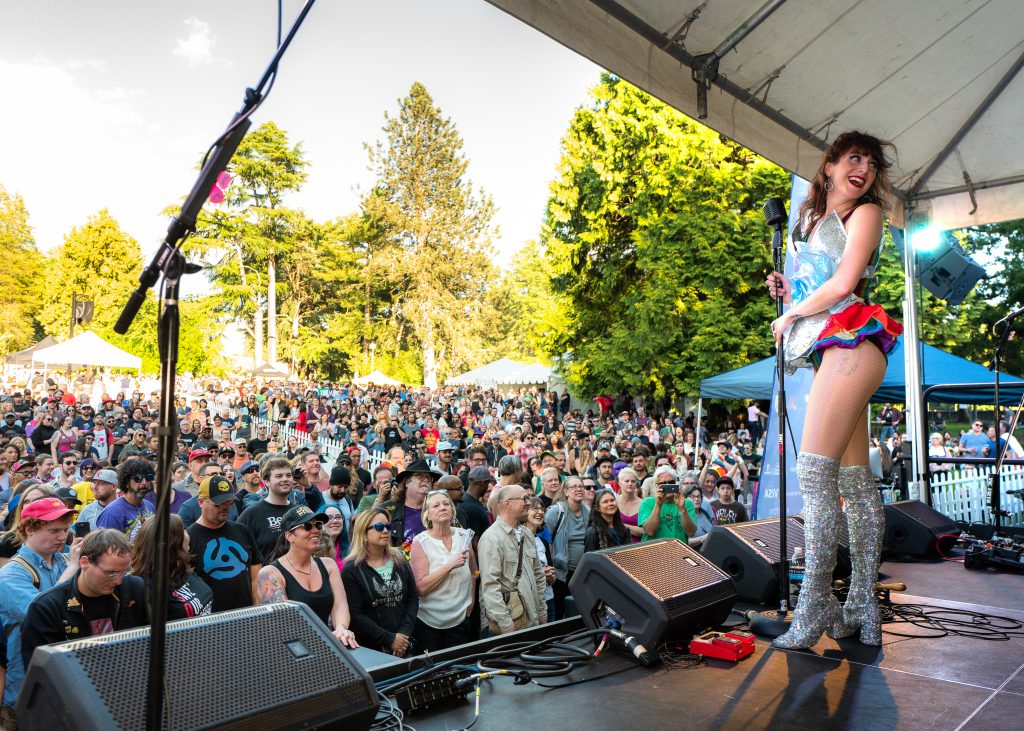 The official announcement about the line up for 2020:
Seattle's LGBTQIA+ Pride Month three-day (June 26-28) event is announcing their lineup of musical acts, courtesy of Gender Justice League, PrideFest, and Seattle Pride. The event, Together For Pride, will feature a lineup of queer-artist musical performances throughout the weekend.

Saturday's musical acts – presented by Seattle PrideFest – will be headlined by Mary Lambert (from Macklemore's "Same Love" and her Billboard charting single "Secrets") and will also include, a Latinx Showcase with Ruth Soto (Latin Rose) and Friends, Purple Lemonade, BeautyBoiz, Adra Boo, Xander Corbett, and an Eric Martin "Beyond Pride" Showcase.

Sunday's musical acts – presented by Seattle Pride – include headliner, Black Belt Eagle Scout, as well as CarLarans, Chong the Nomad, Fly Moon Royalty, Latin Rose, Stephanie Anne Johnson & The Hidogs, Sera Cahoone, and more.

The musical performances will be hosted by KEXP's Marco Collins and popular Seattle drag queen Betty Wetter.

The three organizations dedicate this month to not only the LGBTQIA+ community, but to the black, brown and indigenous communities which deserve a full measure of solidarity, action and love as part of the continued fight for freedom and human dignity.

For more information and the latest updates to the list of featured speakers, performers and more, visit www.TogetherForPride.org.
(Visited 4 times, 1 visits today)