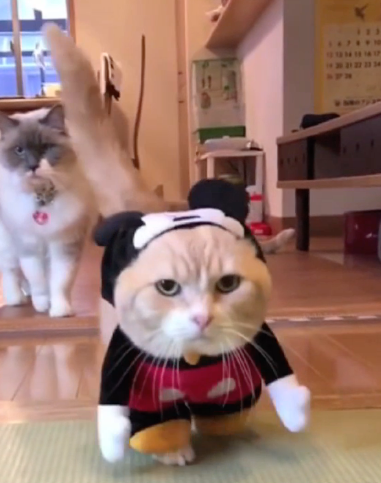 So many cat videos.
So much time to waste watching them instead of actually doing the work you're supposed to do to earn money.
Yes, the traveling Cat Video Fest returns to Seattle for three screenings over two days this weekend at the Egyptian Cinema on Capitol Hill and it's exactly what it sounds like, a screening of a compilation reel of dozens of videos starring our furry feline pals. 
Other good news, you can buy special tix with a portion going to help the PAWS group.
Here's hoping the new cat videos don't include things that make me scream:
Cats on kitchen counters and eating/food prep areas (Love my kitties; they don't belong on the damn counter where I make my food!)
Food bowls with way too much food in them (Which explains why your cat has morbid obesity)
Cat videos involving scaring them with shit like cucumbers (It's just mean)
A tidbit more info:
CAT VIDEO FEST

 will screen in 

Seattle at SIFF Cinema Egyptian on 3/2 and 3/3.

 A compilation reel of the latest, best cat videos culled from countless hours of unique submissions and sourced animations, music videos, and, of course, classic internet powerhouses. 

CAT VIDEO FEST

 is a joyous communal experience, only in theaters, and raises money for cats in need through partnerships with local cat charities, animal welfare organizations, and shelters to best serve cats in the area.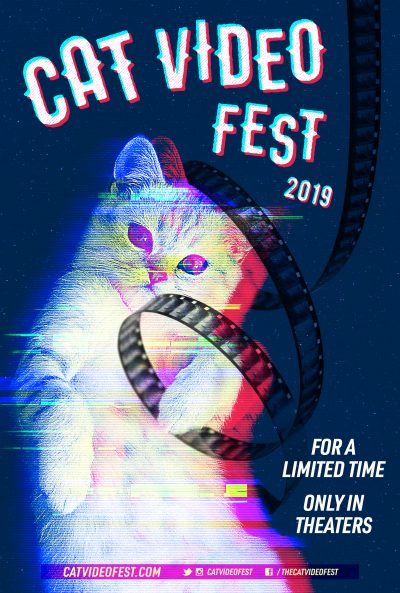 (Visited 1 times, 1 visits today)