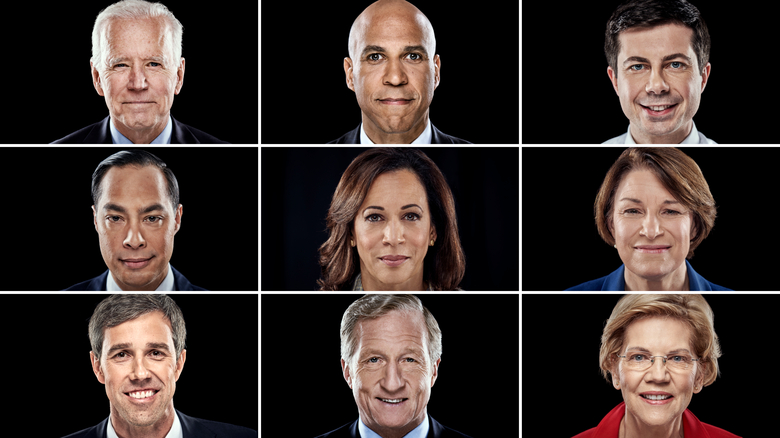 Three local bars will be hosting official screening/watch parties for cable news network CNN's LGBTQ+ Town Hall which will feature most of the major Democratic candidates for President, which is happening tonight (Thursday, October 10th) at 7:30 Eastern/4:30 Pacific and lasts for FOUR hours!
HRC Seattle has teamed up with 3 local bars: The Lumber Yard Bar in White Center; Queer/Bar on Capitol Hill and Big Time Brewing in the U-District from 4pm to 8pm.
The Lumberyard Bar – White Center https://hrc.im/townhallwestseattle
queer bar – Capitol Hill https://hrc.im/townhallcapitolhillseattle
and Big Time Brewing – U District https://hrc.im/townhalluwseattle
CNN is teaming up with HRC, the Human Rights Campaign to host this Town Hall which will feature nine candidates answering questions from CNN journalists and the audience. It should be noted that the nine candidates are being interviewed separately and sequentially….this is not a round table forum or to be confused with a debate.
The journalists will be Dana Bash, Anderson Cooper, Chris Cuomo, Don Lemon and Nia-Malika Henderson and the nine candidates are:
(Visited 1 times, 1 visits today)