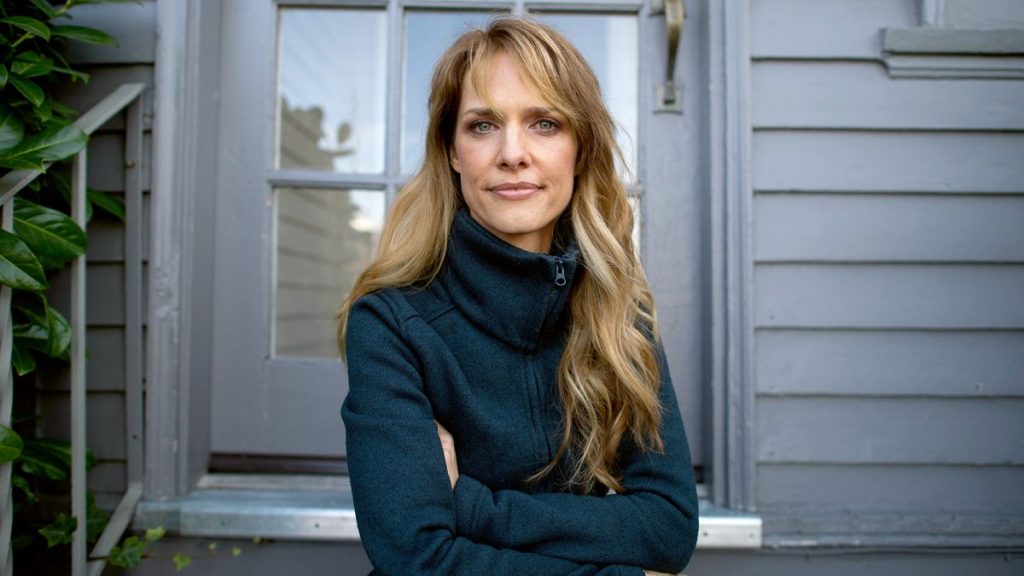 The Seattle film and arts community as well as fans of her work as a film and television director were shocked by the very sudden death last Friday, May 15th of filmmaker and longtime Seattle resident LYNN SHELTON.
Lynn died at the age of 54 from complications of a blood disorder. Known internationally for her independent films including Hump Day and Your Sister's Sister, many of her films included LGBTQ themes and characters. Shelton herself came out as bisexual in a 2012 interview with Out Magazine.
She was also beloved by the Seattle film community for her warmth, talent, charm and served as a mentor to many local filmmakers.
Lynn Shelton was scheduled to participate in an online screening of her first feature film We Go Way Back, with Seattle's Northwest Film Forum this Thursday, May 21st. That screening will continue (via NWFF's Facebook page) but sadly, without Lynn.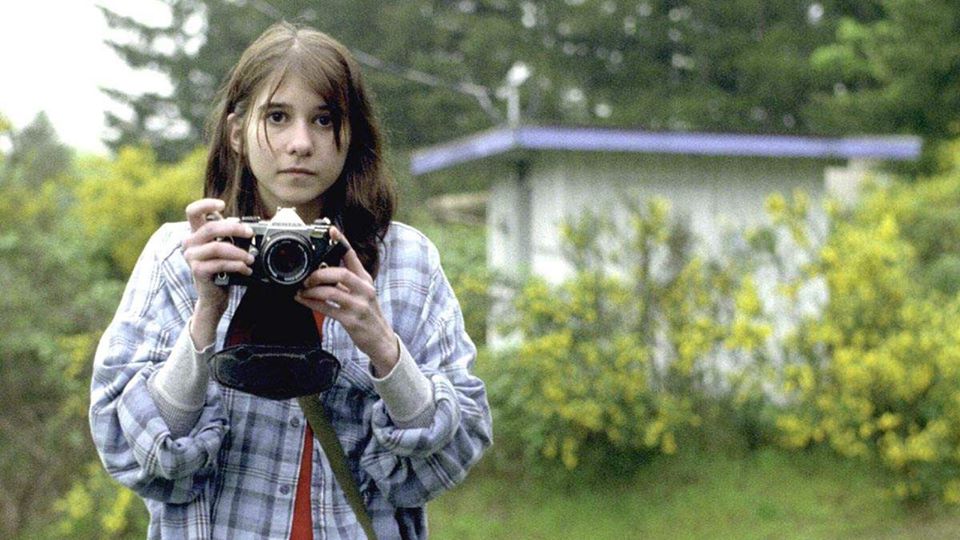 Director Lynn Shelton passed away suddenly on Friday, May 15th, 2020. A long-time friend of Northwest Film Forum and one of the Seattle film community's brightest lights, she will be deeply missed.

On Thursday, May 21st, Lynn had planned to chat along with us to a livestream of her first feature, We Go Way Back, on NWFF's Facebook Videos page. This event will still take place, but with the accompanying live chat repurposed as a space to share memories of Lynn. We hope you can join us!

To read testimonials from members of the NWFF community, staff, and board about Lynn's influence in their lives and work, visit bit.ly/sheltontributes.
(Visited 4 times, 1 visits today)