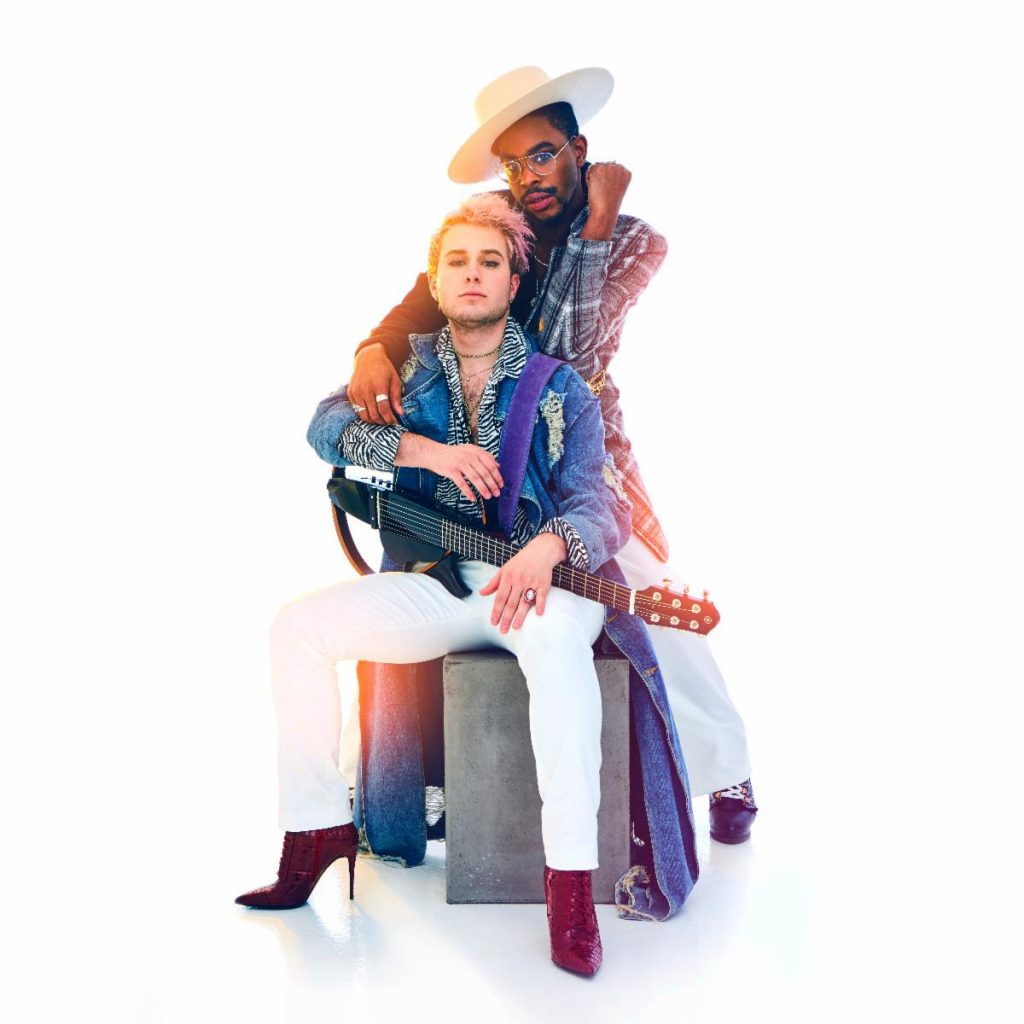 There's a cute new gay real life couple making music right now and they're set to release a new EP!
Fab The Duo, a biracial glam pop-rock duo and real-life couple, today announce a release date and title for the group's upcoming EP. Our Love Is Resistance will be released on Friday, June 19. The EP, which will be accompanied by a music video for the title track, is also now available for pre-order. 

Fab The Duo have also released a preview of their upcoming new music video "Our Love Is Resistance," the title track from the EP. The teaser shows the duo marching down the streets of Manhattan towards The Stonewall Inn, the birthplace of the gay rights movement. 

Of the title track and music video, Fab The Duo says: "We recorded this song and music video at the beginning of 2020 in a world that feels very different from the one we live in now. Yet this track and its message seem more relevant than ever. We must fight against the hate and injustices of the world at all costs and know that love will prevail."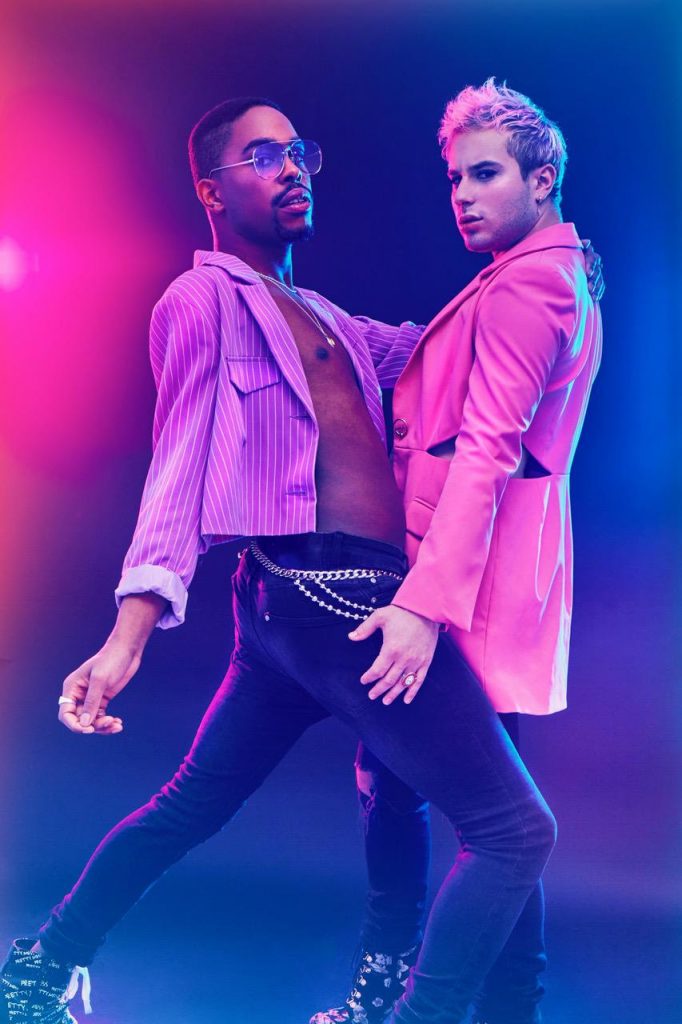 Of the Our Love Is Resistance EP, Fab The Duo says:"We are proud to be making history as the first gay couple to make waves in the music industry. This EP is a culmination of love from each other and what we have received. Love is and always will be the ultimate form of resistance, and we hope that by listening to this EP, people will learn to love a little bit more and feel inspired to be their true selves."

Fab The Duo, who met each other on Tinder, are aiming to change the cultural narrative about love in the LGBTQ space. The duo's most recent single, "No Prince Charming (feat. MariahLynn)," was released in February exclusively through Billboard Pride. Watch the video, which has been viewed more than 50,000 times, HERE. 

Pre-order Our Love Is Resistance EP HERE.
Watch the "Our Love Is Resistance" music video teaser HERE.
About Fab The Duo:

Rapidly rising from New York City, Fab The Duo is a Gay Pop/Rock Duo that energetically delivers an open-minded message, challenging the status quo of today's cultural scene. Through a carefully crafted combination of Rock, Pop, Blues and Broadway elements, the power duet composed of boyfriends, Greg Driscoll and Brendan Eprile, opens up a door to all communities around the globe to embrace their personalities and true identities. As their meaningful lyrics spread throughout the city, they keep pumping up crowds of loyal followers and climbing to the top of New York's music scene.
Connect:
https://www.fabtheduo.com

https://www.instagram.com/fabtheduo
(Visited 3 times, 1 visits today)