A message from the Victory Fund: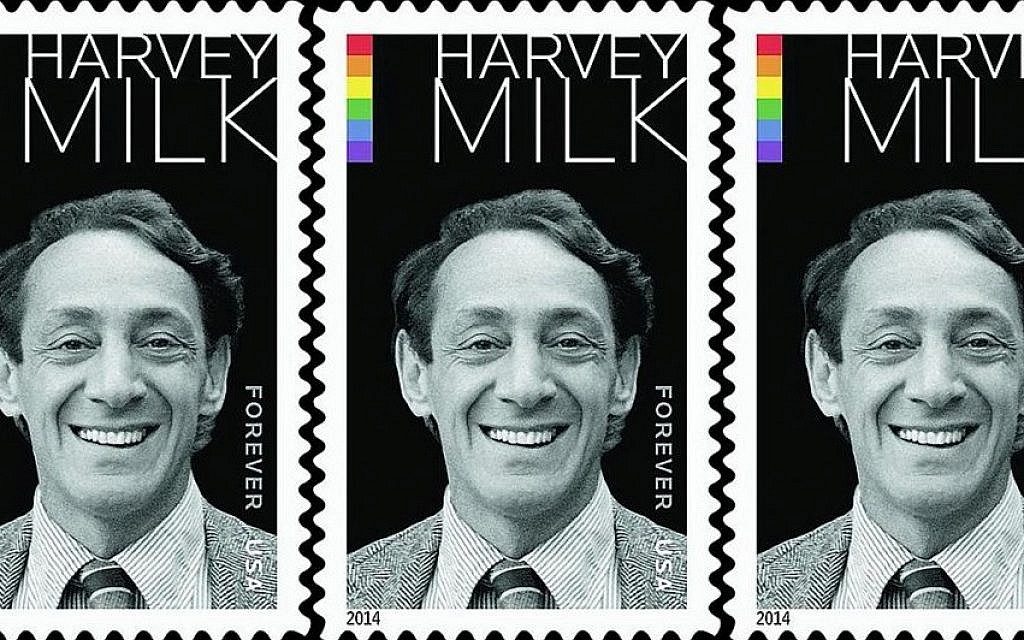 Today is Harvey Milk Day, an annual celebration of Harvey's historic life. It's a day to reflect and remember how far the LGBTQ community has come – and all the hard work that remains to be done.

Harvey's story is a key thread weaving through Pride & Progress, Victory Institute's new and one-of-a-kind timeline detailing important milestones in LGBTQ political history. As you read through the Pride and Progress website, you'll find Harvey's victories – and the countless voices he inspired along the way. 
Read more about Harvey and other LGBTQ trailblazers here.

Hearing Harvey's story creates a sense of hope, a feeling that though things seemed dark, the light was coming. His impact for our community cannot be understated, and the ripples created by his audacious run for public office are still felt to this day. You'd be hard-pressed to find an out candidate who doesn't list Harvey as one of their political heroes, who didn't run knowing the power and impact of his voice.

This is Harvey's legacy in action – more representation, more out voices, more action taken on our behalf. More progress. Today, we remember Harvey. Tomorrow, we keep working.

Happy Harvey Milk Day,

LGBTQ Victory Fund
(Visited 1 times, 1 visits today)