September 17, 2021

•
by
Michael Strangeways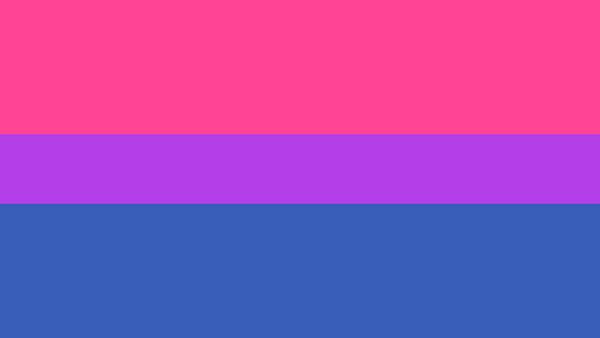 The LGBTQ Victory Institute wants you to know it's BISEXUAL AWARENESS WEEK. They also want you to know you should support Bisexual political candidates.
Via Victory Institute:
How are you celebrating bisexual leaders during Bisexual Awareness Week? Consider learning more and helping elect more bisexual, pansexual and queer leaders!

According to LGBTQ Victory Institute's 2021 Out for America report, bisexual elected officials make up only 7.1% of all currently-serving elected officials, while pansexual and queer elected officials make up 1.42% and 7.61%, respectively. While that's a 37% increase from last year's report, we still have a long way to go before bisexual people achieve parity among out elected officials.

And with parity comes greater acceptance. While bisexual people still face ostracization inside and outside the LGBTQ community (read up on the biphobic attacks on current candidate Christy Holstege's campaign last year), the number of young people who identity as bisexual has been rising over the last several years.
AND, there's a fun event happening on Thursday, September 23rd…the Seattle Pan Bi Alliance is hosting a Bisexual+ Visibility Day Social at Optimism Brewing Company , 1158 Broadway on Capitol Hill between 4pm and 8pm. It's a great chance for bisexuals, omnisexuals, pansexuals and queer identifying people to meet up. And, since events specifically FOR the bisexual community are as rare as affordable housing in Seattle, TAKE ADVANTAGE and SEIZE the day and support this event!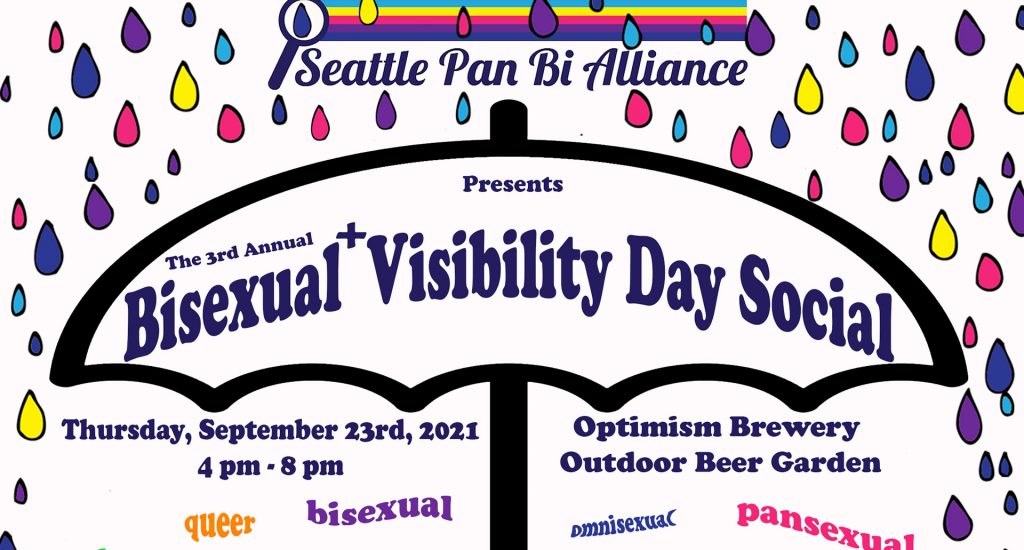 (Visited 6 times, 1 visits today)
As the Editorial Director/Co-Owner, Michael Strangeways writes, edits and does about a million other jobs for Seattle Gay Scene, Puget Sound's most visited LGBTQ news, arts and entertainment website now celebrating its 14th year as a media outlet. A semi-proud Midwesterner by birth, he's lived in Seattle since 2000. He's also a film producer who would like you to check out the Jinkx Monsoon documentary, "Drag Becomes Him" now available on Amazon.com. In his spare time, he gets slightly obsessive about his love for old movies, challenging theater, "otters", vodka, chocolate, "I,Claudius", Lizzie Borden, real books made out of paper, disaster films, show tunes, Weimar era Germany, flea markets, pop surrealistic art, the sex lives of Hollywood actors both living and dead, kitties, chicken fried steak, haute couture and David Bowie. But, not necessarily in that order.
Related Posts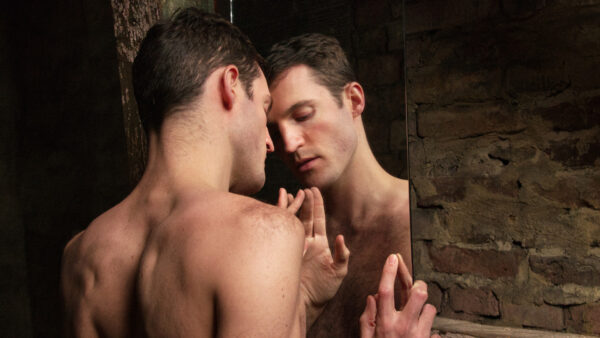 *Beefcake Babylon • *Cheesecake Babylon • *Seattle Cinemaland • 18 and Up • Adult Entertainment • Adults Only • Arts & Entertainment • Film • Film Events • Film Festivals • Pornolicious • The Nooner
The fine erotically inclined folks at the Seattle Erotic Cinema
...