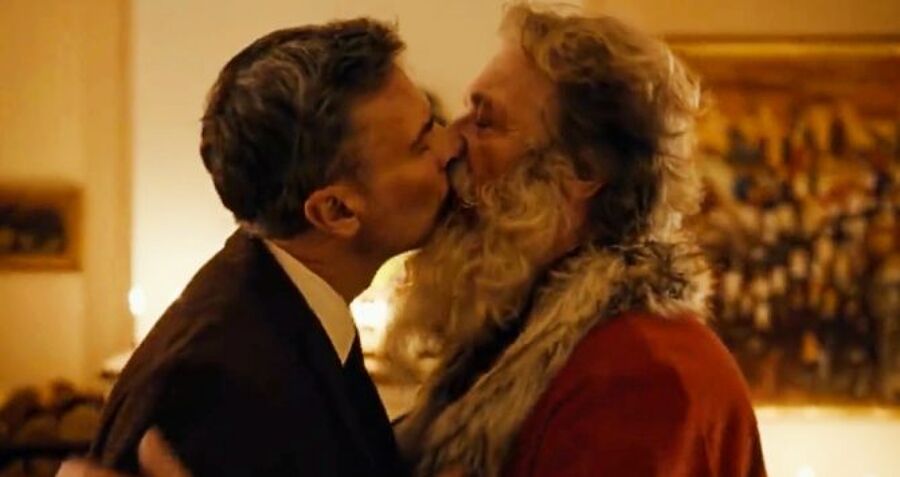 Norway's postal service creates beautiful, gay-themed 'When Harry Met Santa' advert Who doesn't love hot daddy love when there's hot Norwegian daddies involved and Santa cosplay? YUM!!!
"Same Love" singer Mary Lambert just got engaged Awwwww….Seattle's own Grammy nominated singer/songwriter MARY LAMBERT just announced she's marrying her girlfriend Dr. Wyatt Paige Hermansen. She even showed off her ring on the IG.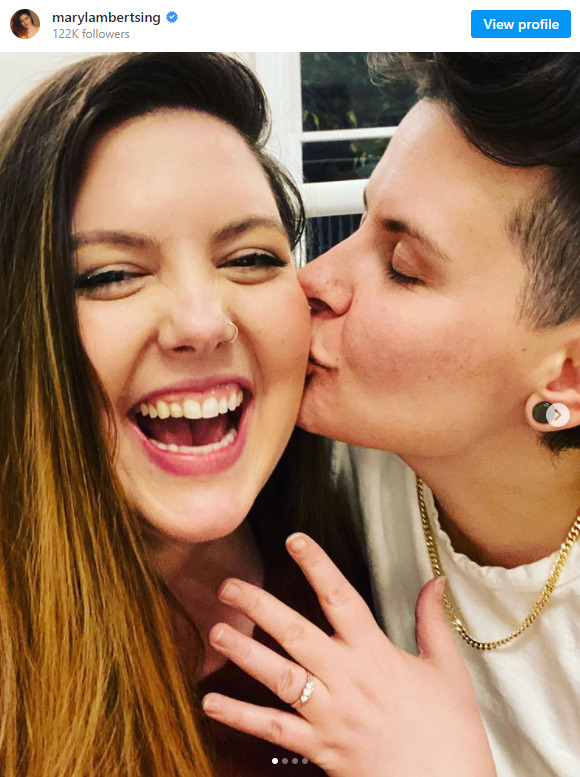 2022 Grammy Nominations: Lil Nas X, Brandi Carlile & Other Big Looks For LGBTQ Artists SO much love for LGBTQ musicians and artists as the nominations for the 2022 Grammy Awards are announced including plenty of noms for Lil Nas X.
Madonna furious after Instagram removed her latest batch of photos Madonna is hopping mad after Instagram yanked some zexy photos recently posed by the Madame X icon. HOW DARE THEY?!?!?!?!??? A protruding nipple was the probable cause for the yanking…will Madonna call up Janet Jackson so the two can cry on one another's shoulders about their mutual Nipple Gate experiences?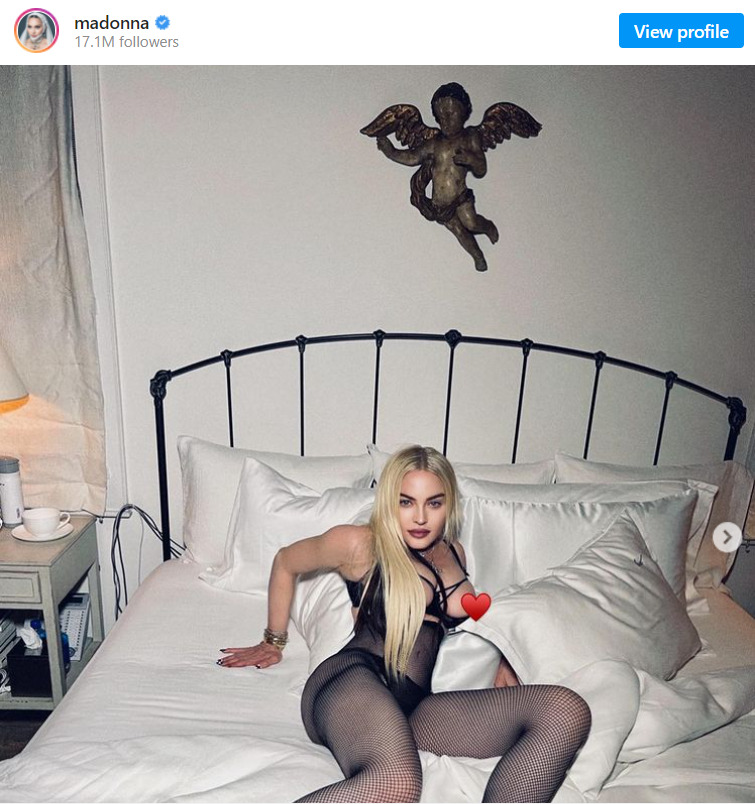 And, in more grown up news:
President Biden nominates second out woman to federal appellate court

Joe Biden's Build Back Better Act will give tax refunds to some same-sex couples

Amy Schneider changes the game by qualifying for Jeopardy's "Tournament of Champions"
(Visited 10 times, 1 visits today)