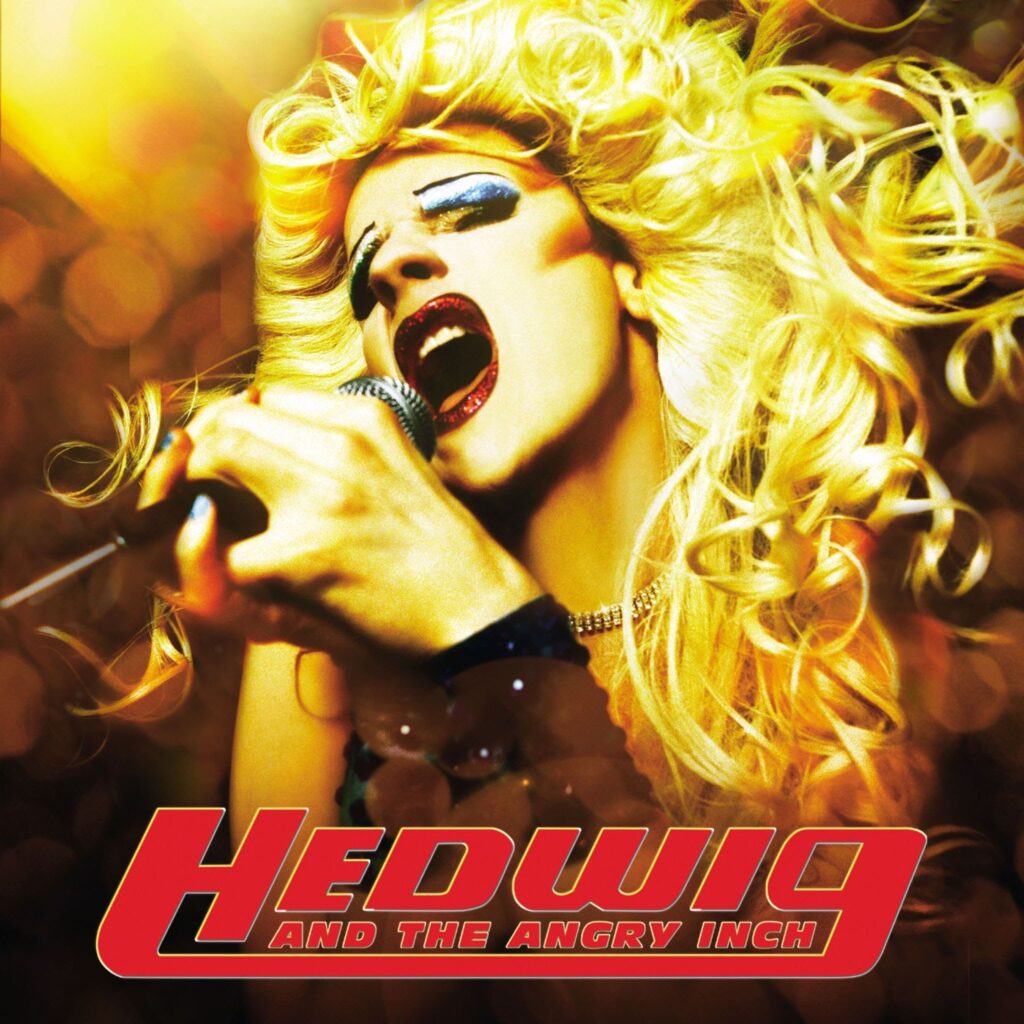 So much awesome John Cameron Mitchell news to discuss! The beloved gay actor/performer/theater maker/filmmaker is a busy bee these days…he's currently on the road doing live stage performances AND he's got acting work in the can and due to hit screens in 2022 (including playing Joe Exotic in an upcoming narrative miniseries).
BUT, he's also got past work that's in the news….the beloved film adaptation of his stage hit, "Hedwig & The Angry Inch" is now available to watch on your home screens!
Queer Classic Hedwig and the Angry Inch Streaming Free on Revry for a Limited Time – Put On Your Makeup! Hedheads Rejoyce! Revry, the LGBTQ+ first streaming network has the perfect movie to take us out of 2021 and into 2022! Hedwig and the Angry Inch! The film celebrates its 20th anniversary and is streaming for free today up until January 31,2022. 
Direct Link for Consumers To Watch Hedwig and the Angry Inch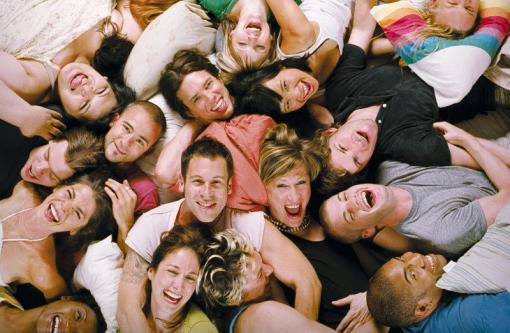 AND, John Cameron Mitchell's other beloved queer film, the 2006 sexy adult comedy/drama/celebration of life film SHORTBUS is also making a comeback, with a 4k restoration and a return to screens in 2022!
Opens at the IFC Center in New York on Wednesday, Jan. 26th, 2022
Followed by theatrical expansion to select cities
Hopefully, it'll bop back into Seattle!
(Visited 1 times, 1 visits today)