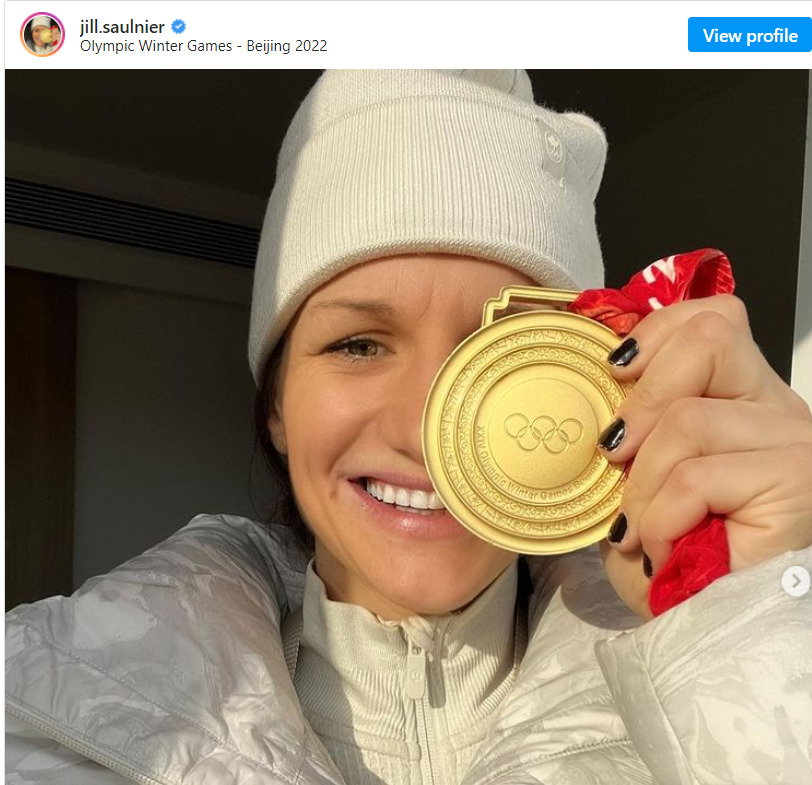 The 2022 Winter Olympics in Beijing, China has closed up shop and the athletes are all returning to their home countries including at least 36 known out LGBTQ athletes representing 14 different countries per Outsports.
At least 9 medals were won by those out athletes including 4 gold, 2 silver and 3 bronze.
If you count #LGBTQ as a team nation, they would have finished 12th internationally.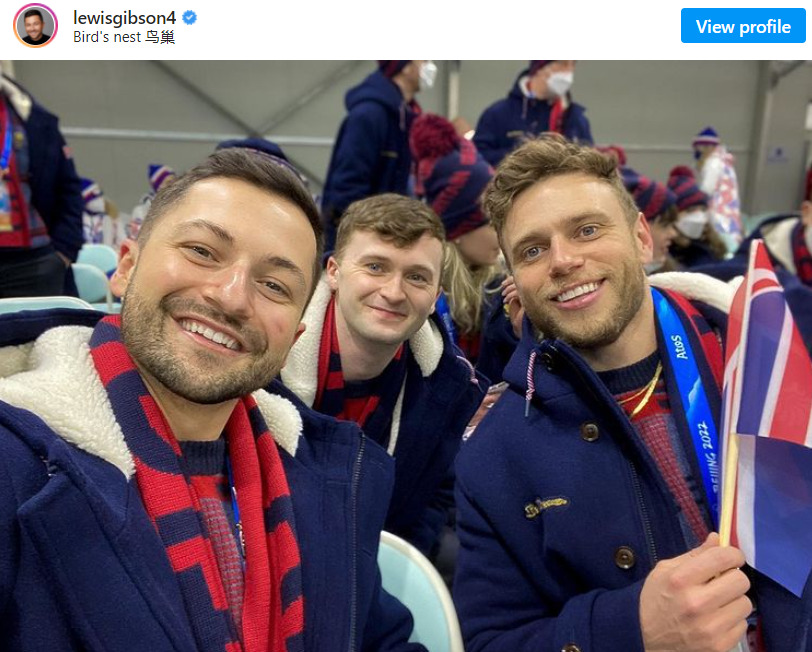 Winners include:
Gold medals for Ireen Wust, of the Netherlands, for winning the 1500 meter race in speed skating; Sandra Naeslund, Sweden, for figure skiing and Guillaume Cizeron, France, and their partner Gabriela Papadakis for figure skating-pairs.

The Canadian Women's Hockey Team and their 7 out members (Brianne Jenner, Emily Clark, Erin Ambrose, Melodie Daoust, Jamie Lee Rattray, Jill Saulnier, Micah Zandee-Hart) also nabbed a gold medal.

The US Women's Hockey Team which includes one out player, Alex Carpenter, won the silver medal.

Bruce Mouat, Great Britain, also earned a Silver as part of the British Curling Team.

The Finnish Women's Hockey Team including out player Ronja Savolainen, took home a Bronze medal.

Ireen Wust, Netherlands, won a Bronze as part of their country's speed skating team.

And, for the United States, Brittany Bowe, won a Bronze in the women's 1000 meter speed skating.
Congratulations to all the out LGBTQ athletes!
(Visited 4 times, 1 visits today)