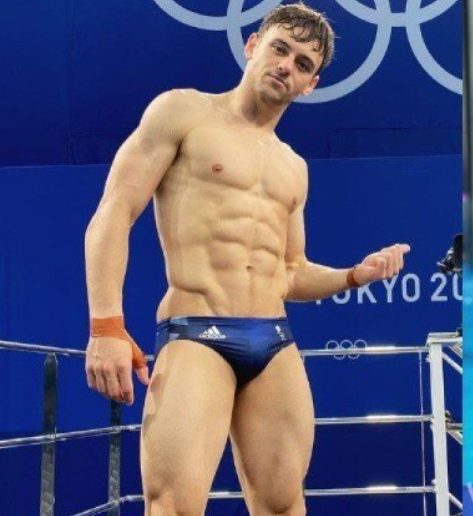 It's a big ole gay Olympics this year in Tokyo with at least 168 out LGBTQ+ athletes taking part this summer which is 3 times the number of queer Olympians from the previous Summer Games in Rio de Janeiro in 2016.
And, women by far outnumber the men by an 8 to 1 ratio with many of the out female jocks dominating the fields of Basketball, Rugby, Soccer, and Track/Field events. Two Seattle super star athletes are among this number, the partnered in real life Sue Bird (Basketball) and Megan Rapinoe (Soccer).
Check out the long lists of LGBTQ+ athletes over at OutSports which should be your go to website for all queer sporting news.
OutSports is also treating #TeamLGBTQ as a competition team in the Tokyo Olympics keeping tab on all medal wins by out athletes and placing them on an imaginary team competing with all the other specific country teams. Currently, just a few days into the Olympics, #TeamLGBTQ ranks 14th with number of Gold/Silver/Bronze/overall medal wins tied with Brazil and Switzerland.
The biggest win so far has been popular British diver Tom Daley's Gold medal win for synchronized diving along with diving partner Matty Lee. The adorable 27 year old athlete has been a gay fan favorite for the last 4 Olympics and became a major out celebrity after he married Academy Award winning screenwriter Dustin Lance Black. The couple have a son, Robbie and both are in Tokyo supporting Daley.
The list of gay medal winners so far (via OutSports):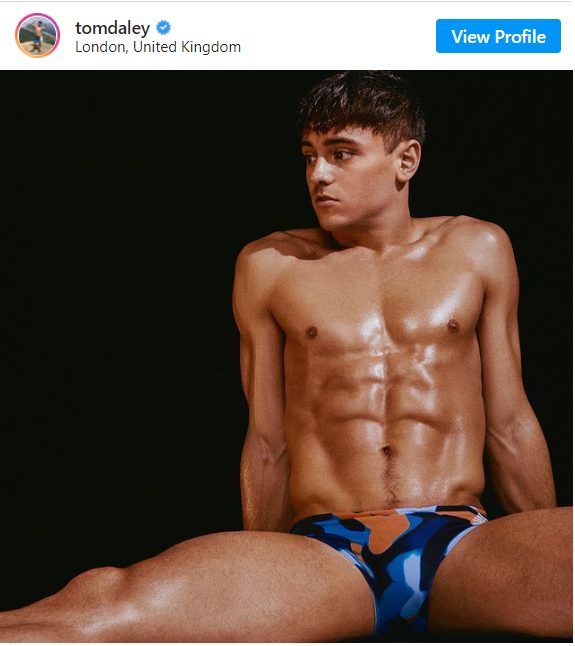 Gold Medalists
Tom Daley, Great Britain, diving
This was Tom Daley's fourth Olympic Games, and his second after coming out publicly as gay. Winning the gold medal for synchronized diving paid off all those years of hard work.
Silver Medalists
In just 16 seconds, Amandine Buchard won her semifinal match, ultimately winning a silver medal just five weeks after coming out publicly.
Team USA "settled" for an Olympic silver medal after falling to Japan, 2-0, in the gold medal match.
Bronze Medalists
Carl Hester, Great Britain, equestrian – team dressage
Carl Hester earned a bronze to go along with his gold and silver medals he won at previous Olympics.
Canada beat Mexico, 3-2, in the bronze medal match.
(Visited 7 times, 1 visits today)