In a devastating piece of news for Seattle's LGBTQ+ community, SEATTLE COUNSELING SERVICE announced earlier this week via its website that the oldest LGBTQ organization will shut its doors after 53 years of service.
Via their website:
There have been numerous changes at SCS in the last two years. They moved from their longtime home at Pine & Melrose on Capitol Hill to a new location in downtown Seattle at 6th & Lenora in July of 2020. This was followed by the retirement of longtime executive director Ann McGettigan who left the agency in April of 2021. The beloved director was replaced by Victor Loo who took on the role in May of 2021 but left after only a few months in November of that year. Since then, Danie Eagleton has served as interim President of the organization.
Capitol Hill Seattle reported the news of the closure on Wednesday, and they were then contacted by Seattle Counseling Service's vice-chair Gunner Scott who told them financial stresses from the move the organization made in July of 2020 contributed greatly to this closure along with Covid-19 restrictions. He also told CHS: "A major dropoff in giving sealed the deal as Scott said donations plummeted during the pandemic continuing what he said was a trend of philanthropic malaise faced by LGBTQ organizations in the wake of major successes including marriage equality."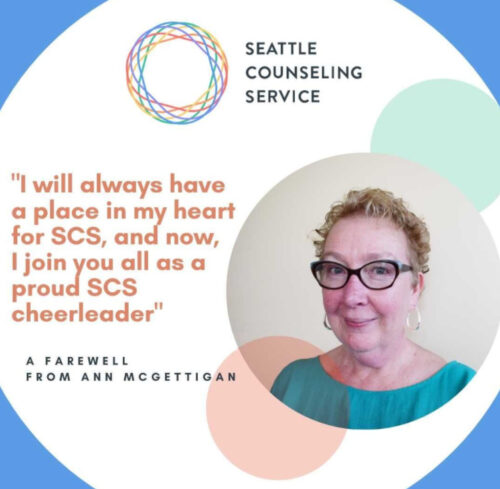 Which raises the question: If Seattle Counseling Service was dealing with financial difficulties, why didn't they reach out to Seattle's LGBTQ community as a whole to say, "Hey, we really need some help or we're going to go under!" months before this closure announcement happened?
Meanwhile, it seems that SCS hasn't done much to inform their clients of the closure. After posting about it on social media, we received numerous comments from people who use Seattle Counseling Service that they were unaware of the closure and haven't as yet been contacted by SCS about the status of future appointments with counselors at SCS.
There's also uncertainity with exactly when they plan on shutting down since the statement on their website uses a date of May 6th for shutting the doors while CHS reports that April 15th will be their final day.
CHS says they will work with clients to transition them to new providers but…there are still many unanswered questions here.
WHY did this happen?
WHY didn't their Board do anything to PREVENT it from happening?
WHY wasn't the community informed of these issues months ago to help stop it from reaching this point?
Was there really a major effort made to find new governmental or private funding?
We've reached out to SCS for comment as well as other community leaders.
More to come.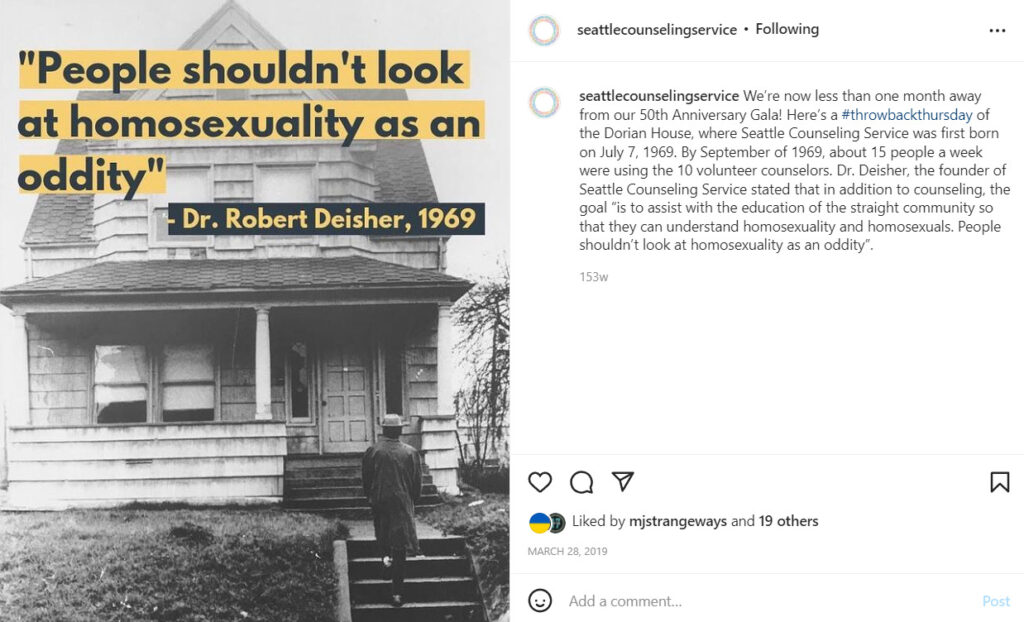 (Visited 129 times, 1 visits today)