June 5, 2011

•
by
Seattle Gay Scene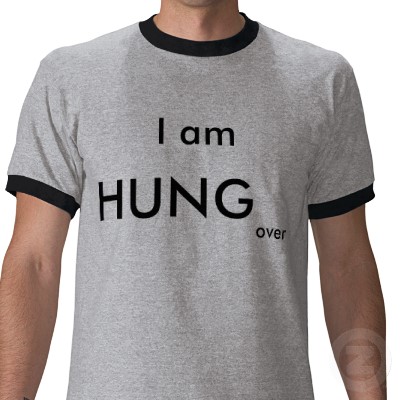 We're exhausted from our busy weekend…but, tons of reportage ABOUT the weekend coming soon, plus looking ahead at the week to come.
Mr. Strangeways has a hangover.
(Visited 1 times, 1 visits today)
Related Posts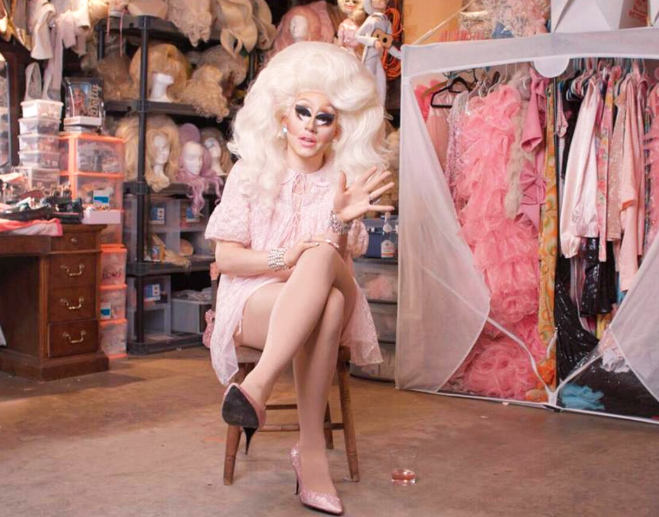 *Seattle Cinemaland • Arts & Entertainment • Drag O'Tainment • Film • Film Events • Gay 101 • Queer Film • Seattle International Film Festival • Seattle Queer Film
You know it's spring when you have a million film
...