October 10, 2011

•
by
Les Sterling
We're thrilled to sit down with both of these boys – Brian Daniels (aka Mama Tits, Sr. Stella Standing…) and Basil Shadid. You remember Brian from a few podcast episodes ago, and we're thrilled to welcome Basil Shadid – Producer of HEART BREAKS OPEN, which will be celebrating it's Seattle Premiere/Homecoming on Tuesday, October 18.
In this episode, we talk about religion, coming out stories, National Coming Out Day, making movies in Seattle on a super tight budget, Basil's secret popstar life and how much fun it would be to make a Sisters of Perpetual Indulgence cartoon!
(Visited 1 times, 1 visits today)
Related Posts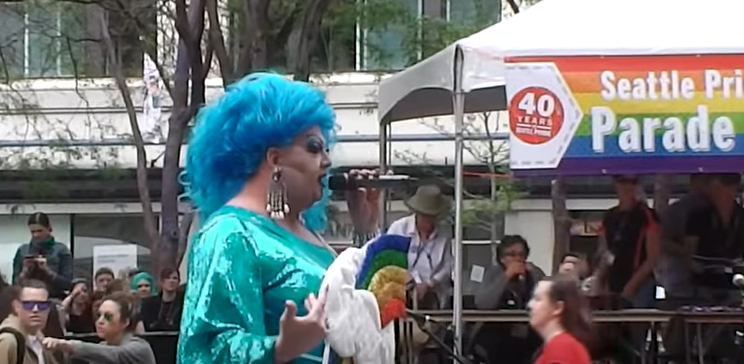 *Dragolicious • *Resist. Protest. Obstruct. Inform. • Drag O'Tainment • Equality • Gay 101 • Hate Groups • Legends • News • Pride • Provincetown Gay Scene • Queer History • Queer News • Seattle News • Seattle Pride 2014 • Seattle Pride 2019 • Seattle PrideFest • Seattle Queer History
Wow! It's been five years already?!?!?!? Since Seattle Diva Mama
...