October 11, 2011

•
by
Seattle Gay Scene
If you do adore the one and only Bette Midler and have all her songs and jokes memorized, you might head to Lobby tonight for Big Gay Trivia Night. Bette Midler is the theme tonight, so wow them with your knowledge about her early days in the Baths; her fights with Ken Wahl; her deliciously funny comedy album and her Hawaiian childhood. Oh, and tell your best "My boyfriend Ernie and I" jokes.
Oh, and they're doing some side trivia related to Steve Jobs…do Steve Jobs fans and Midler fans intersect? Could be interesting.
Here's the poo:
Registration will start at 7:30, trivia will start at 8 pm.
$3/person with teams up to 6 people.
Free shots given out each round
The team with the most points takes home the cash!
(Visited 1 times, 1 visits today)
Related Posts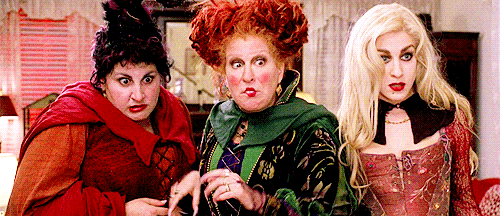 *Seattle Cinemaland • Arts & Entertainment • Coming Attractions • Disney • Ecology & Environment • Fan Boy/Girl Land • Fundraisers • Geek • Halloween Gay Seattle • Horror • Legends • Living • Pop Culture • Streaming
Your hopes and dreams (or nightmares, as the case may
...