January 27, 2012

•
by
Les Sterling
If you WEREN'T at last night's ElektroPOP! – Hot Mess / Hard Times at The Baltic Room, you missed an awfully good time. I just added a whole bunch of photos to our Facebook page, to check out. If you were there, and I got a shot of you in the photo booth, go to the Facebook page and tag yourself! No better way to start a weekend than with a new Facebook profile photo, eh?
(Visited 1 times, 1 visits today)
Related Posts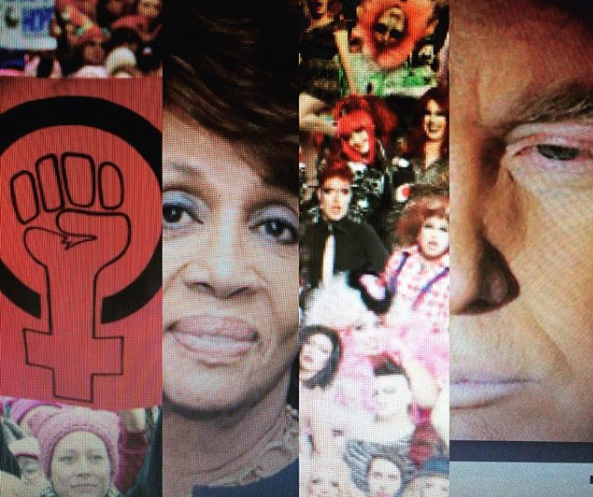 *Resist. Protest. Obstruct. Inform. • *The Illegitimate Regime of Donald Trump • *The Year In Review • 2016 Presidential Election • Capitol Hill News • Controversy • Editorials • National News • News • Public Soapbox • Queer News • Seattle News • Viral
Our pal and contributor L.A. KENDALL found time to whip
...