We love our sponsors and media partners…though we'd still talk about their events even if they WEREN'T sponsors/partners, 'cause that's the whole point of this site…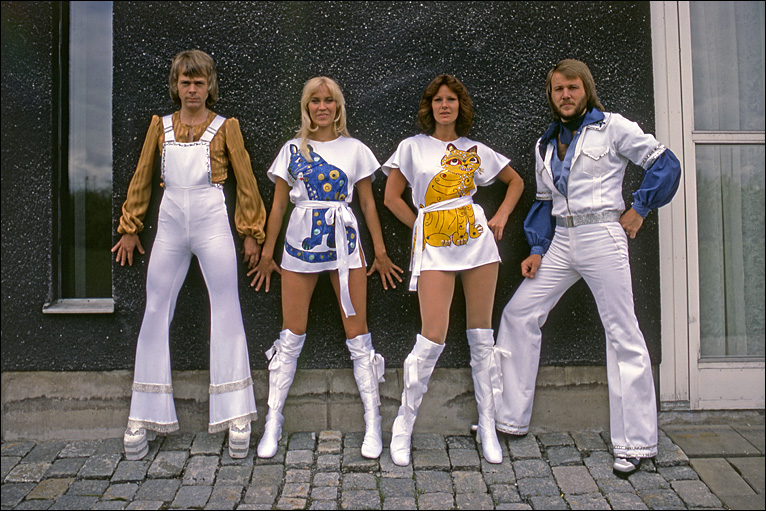 Our friends over at Bacon Strip are cooking up a fierce competition for Saturday night. Sylvia O'Stayformore and Friends will be featuring the music of TWO beloved musical groups, ABBA and The B-52's and we're expecting some weird mash-ups. Guests for this Saturday at 10pm at Re-bar include many of the usual suspects like Honey Bucket and Mama Tits and Ursula Major and the Darling Boys, but also appearances from Colony and Blyss Blaze. You can buy advance tickets over at BrownPaper Tickets for Saturday's show, AND, you can also pre-order your tickets for the Very Special Miss Bacon Strip Pageant happening on Saturday, June 30th at Lo-Fi…more info on that event, coming soon.
But, before Saturday, we must deal with Friday night, and The Grill on Broadway is debuting its new event, "The Capitol Hill Talent Show" that night starting at 8pm and continuing every Friday in May with a big finale on the first Friday in June. AND, they're still looking for contestants of all types to enter and perhaps win the BIG PHAT GRAND PRIZE that includes cash and a trip to Vegas. Go here to sign up for the competition and bop over to The Grill's website for more info on the event and all their other events and dining options.
(Visited 1 times, 1 visits today)