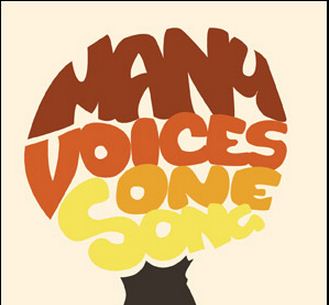 Yes, we tend to dwell a lot on boozed infused "we love the night life" events involving drag queens, twinks, leather daddies and a quart sized cocktail glasses filled with hooch. ONCE in a great while we feel compelled to tell you about events that DON'T involve those things because we MIGHT have a reader or two who's not an alcoholic.
One such event is this Saturday's concert, "Many Voices, One Song" happening at 7pm at Seattle First Baptist Church, 1111 Harvard Avenue. It's a benefit for the terrific folks at Rosehedge/Multi-Faith Works who provide support services for those living with HIV/AIDS and it features an equally terrific line-up of talent: Captain Smartypants, Chava Mirel, Total Experience Gospel Choir & Soul Jelly.
It's only $10 and you can get tickets here.
Do it!
(Visited 1 times, 1 visits today)