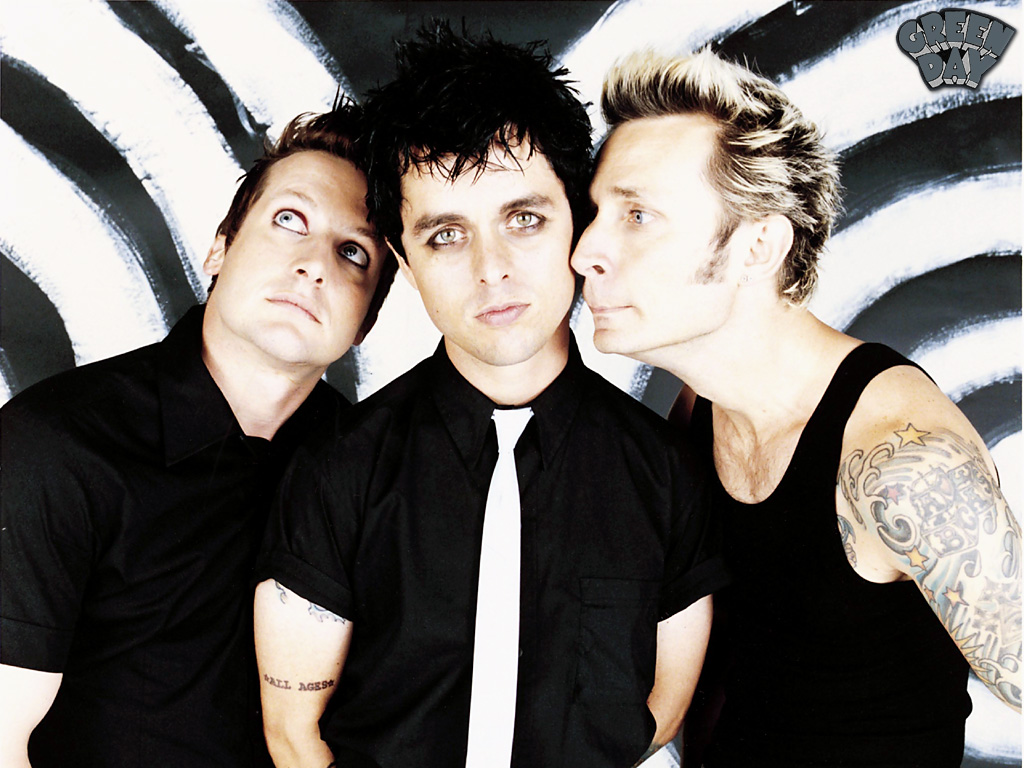 The Seattle Theatre Group has had to announce two cancellations for upcoming events in the last 24 hours…that has to suck. For them, and for fans of the musical "Wicked" and the "punk" rock musical group Green Day…
The big cancel is tonight's fundraiser for Marriage Equality happening at The Neptune. As we reported last week, the cast of the touring company of the musical Wicked, now playing at The Paramount, was to perform a special cabaret concert called, "Songs We Sing…For Good", to raise funds for the passage of Referendum 74. For reasons unknown, that performance has been canceled. If you need a refund, contact STG.
Green Day has also just announced that they are canceling the rest of this year's tour including their scheduled stop at The Paramount that had been set for November 26. The band released a statement today about the change in plans but it's not a total surprise for fans of the group. Lead singer Billie Joe Armstrong entered rehab a couple months back and his health is at the top of Green Day's priority list:
From the band's website:
Green Day announced today they will cancel their club tour that was due to launch in Seattle at the Paramount Theatre on September 26th and wind down in Tempe, AZ at the Marquee Theatre on December 10th.  Tickets for these clubs shows will be refunded at point of purchase.   Additionally, Green Day will postpone all scheduled appearances for the months of January and February 2013.  New dates for these rescheduled shows will be announced shortly and previously purchased tickets will be honored on the new dates.

"Obviously the timing for this isn't ideal, but Billie Joe's well-being is our main concern," said Mike Dirnt.  "We are happy to say that Billie Joe is doing well, and we want to thank you all for the outpouring of support and well wishes that we have received, and we can't wait to see you all again soon.

Green Day also announced they would move up the release date of Green Day ¡Tré! to December 11, 2012 from its original date of January 15, 2013.
Get well soon, Billie Joe!
(Visited 1 times, 1 visits today)