October 29, 2012

•
by
Seattle Gay Scene
A Zombie Mama Tits hosting the HELL outta Pier 66.  Photos by Tim Harmon – www.timharmonphoto.com
Just getting the first chunk of photos from the adorable TIM HARMON who was on site to cover the HELL out of Shake Your Ghoul Thing 666 this last Saturday. There were some AMAZING costumes happening!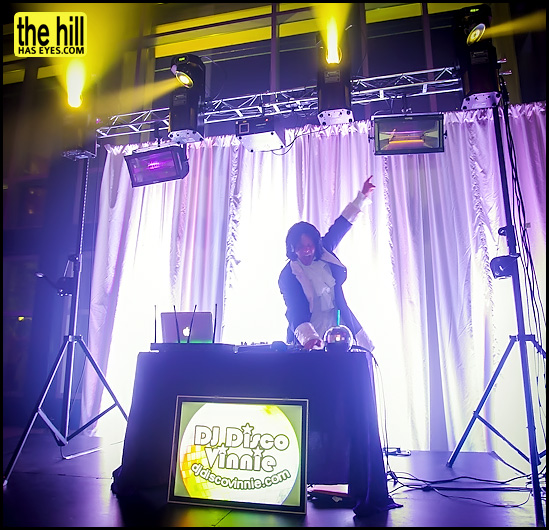 DJ Disco Vinnie keeping the beats thumpin' all night long.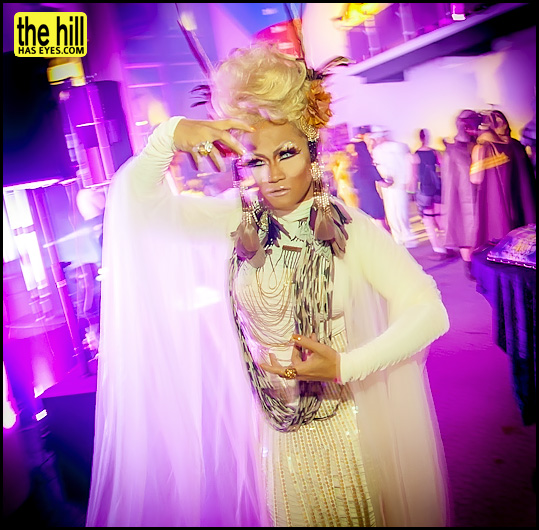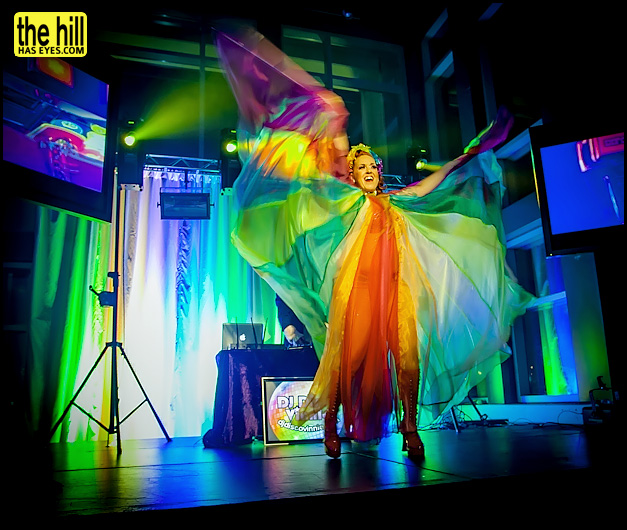 (Visited 1 times, 1 visits today)
Related Posts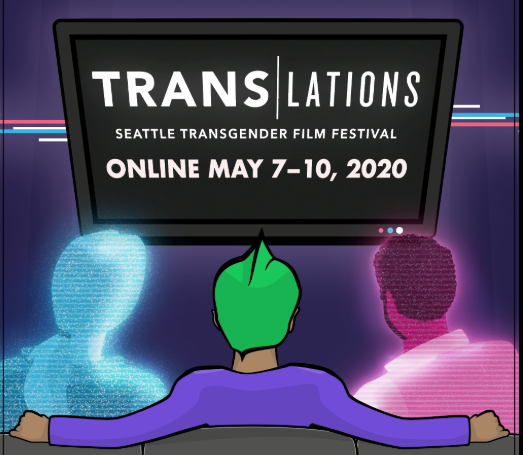 *Coronavirus Pandemic • *Resist. Protest. Obstruct. Inform. • *Seattle Cinemaland • *SGS Recommends • Arts & Entertainment • Arts News • Film • Film Events • Film Festivals • News • Queer News • Seattle News • Seattle Transgender Scene • Three Dollar Bill Cinema • Trans* Arts & Entertainment • Trans* Events • Trans* News • Translations Film Festival
Difficult circumstances lead to unique solutions. The ongoing coronavirus pandemic
...