October 19, 2012

•
by
Seattle Gay Scene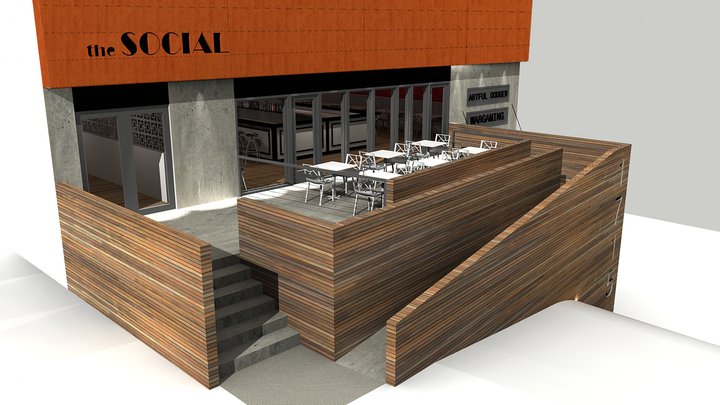 The owners of The Social released a statement to the media about the shooting incident that occurred early Friday morning. 
We loaned the space out to a group for their Rock the Vote acoustic tour of which brought a different crowd then our regular weekends do. As a business, we find it in our best nature to not discriminate on race, gender, ethnicity or anything else when it comes to the events we book. We've had everyone from LGBT non-profits to Microsoft executives use our space for their events and never do we anticipate any violence or inappropriate behavior.  At each event we do have a highly trained security staff should any issues arise. Unfortunately, the event that was held last night brought one unruly guest who took it upon himself to act inappropriately. This isn't a representation of our club, or the group that booked the space,and we will not make generalizations about a specific community due to the actions of one person. 
We take the safety of our guests, our staff, and our neighbors seriously and can only learn and move forward from the unfortunate event that occurred last night.

Alex Garcia-Partner at The Social
We followed up with some questions for Mr. Garcia.
Seattle Gay Scene: What steps will you take in the future to make sure this doesn't happen again? Will you more carefully review rental requests?
Alex Garcia: We are definitely going to review rental requests a lot more closely.
SGS: Will you beef up security?
AG: And we are increasing security.
SGS: Are there any other changes in the works for The Social and Theory?
AG: Other changes include more sound proofing for our neighbors.
(Visited 1 times, 1 visits today)
Related Posts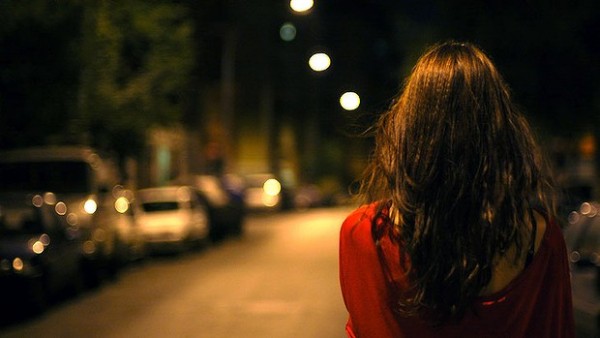 *The Strangeways Report • After Dark / After Hours • Capitol Hill News • Community News • Crime • Crime • News • Nightlife • Public Soapbox • Seattle Lesbian Scene
You'd have to have been living under a rock to
...