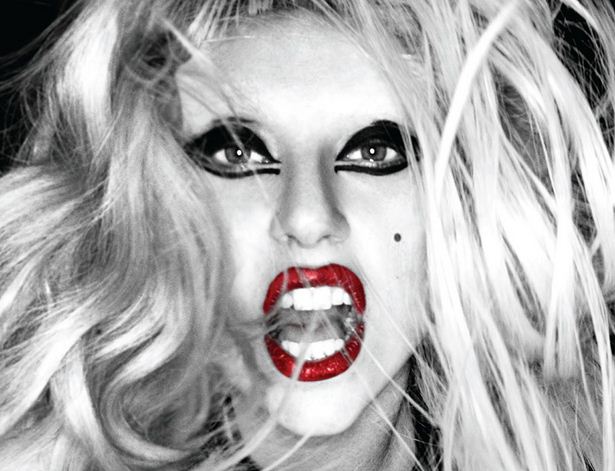 You clearly have only two entertainment options for this Monday night.
One: Drive all the way down to The City of Aroma and cram yourself into the tacky Taco Dome with hordes of other skanky homosexuals and teenaged "Monsters" of questionable taste to experience the musical drivel of the Lady known as Gaga.
Meanwhile, with all you inbred polesmokers out of town, my lithe team of cat burglars will be invading your homes and purloining your valuables!
Oh, who am I kidding…all we're gonna find is your back up bong, a half empty can of Crisco by the bed, Dick's hamburger wrappers, and a closet full of tacky rags from Red Light…
Your other option, and a far more economical choice, not to mention FAR more amusing, would be to head down to Re-bar Place for the big, phat, juicy THIRD ANNIVERSARY PARTY FOR COLLIDE-O-SCOPE!!!
It's a new year and it is our 3rd ANNIVERSARY! To celebrate we are bringing you the best show ever! NEW bloopers! NEW comedy segments! NEW ETC! FREE Popcorn! FREE Redvines! Plus! FREE Amazing Prizes! We might even be cooking up some PANCKAKES because we are so excited! There aren't enough CAPS or exclamation points in the world to express our excitement level! ONLY $6 fer gosh sake! Bacon Popcorn from our friends at Bacon Strip!https://www.facebook.com/baconstripseattle?ref=ts&fref=ts
Make your decision wisely.
(Visited 1 times, 1 visits today)