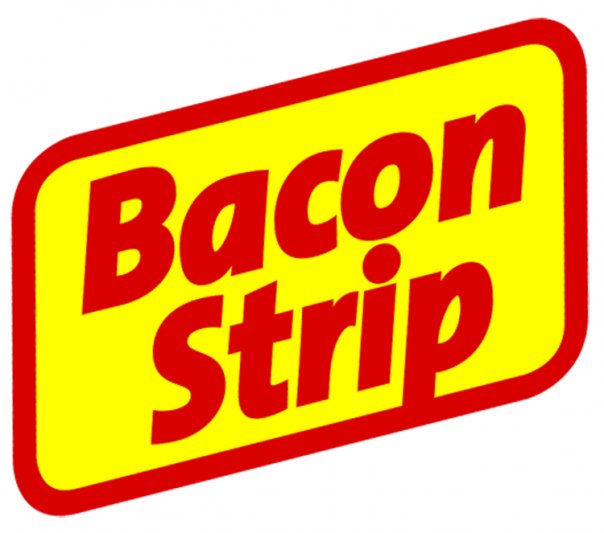 Yes, tonight is the big night for the debut of Sylvia O'Stayformore's awesome drag/boylesque cabaret party BACON STRIP as it moves to the Hill and Chop Suey! Doors open at 9pm and the show is at 10pm and it's only $10 if you buy in advance over HERE or $15 at the door! Also: Ryan from PoseWith.Us will be on hand for Lovely Photo Opportunities!
Here's more info on the January show:
Sylvia O'Stayformore, local performer and founder of the outrageous Bacon Strip, The Big Gay Variety Show, has moved the show to the wonderful new venue on the hill! Chop Suey is our new home! Our theme for this month is Take OUT: featuring Honey Bucket. Hold the pickles. Hold the lettuce. Special orders don't upset us, all we ask is that you let us do drag OUR WAY! Honey Bucket is bringing out her big bucket of "connie" this month, with live performances videos and fun. She will be leading the pack of Bacon Strip favorites along with our new location! So come on out and get your fill of the girls of Bacon Strip.

This month we have in our line up

Honey Bucket

Sylvia O' Stayformore

Ho Mo Arigato

Ursula Major

Cherry Sur Bete

Keegan Lux

Otter Pop

And more!
The other exciting news is, Bacon Strip is now offering SEASON TICKETS at a terrific discount! If you're a hardcore BS fan, you can save BIG BUCKS by buying a pass! Here's the poo:
Bacon Strip Season Tickets Have Arrived!!

Get your 3, 6, or 12-month tickets and save money.  Tickets are good for one year from date of purchase and don't need to be used in consecutive months.

3 Months – $20
6 Months – $45
12 Months – $100*
Tickets will be mailed once payment is received.

*12 Month tickets expires in a year in a half
Buy them AT Bacon Strip or at stayformore.com!
Tags: Bacon Strip, Chop Suey