January 18, 2013

•
by
Seattle Gay Scene
Back for more and bigger than ever, Dickslap is tonight at The Eagle. Going all out with their first installment of the new year, Nark Magazine is pulling in boys from all over the PNW for your pleasure tonight. Apparently bears travel in packs, since go-go bear hunk Ross is coming up from Portland with a bonafied (opting out of that pun) gaggle of 20+ scruffy Portland gents. Behind the tunes along side Nark is our favorite Ken-doll disco DJ, TROUBLE aka Terry Miller, because someone has to pull off leather pants.
So if you are a boy who likes boys, or you are a girl who likes to drink with the boys, you now know where to be tonight, get there early if you can before that bar line gets crowded!
Tonight at The Eagle, 314 E Pike Street
10pm-3am, $5 Cover
NARK, TROUBLE & ROSS
(Visited 1 times, 1 visits today)
Related Posts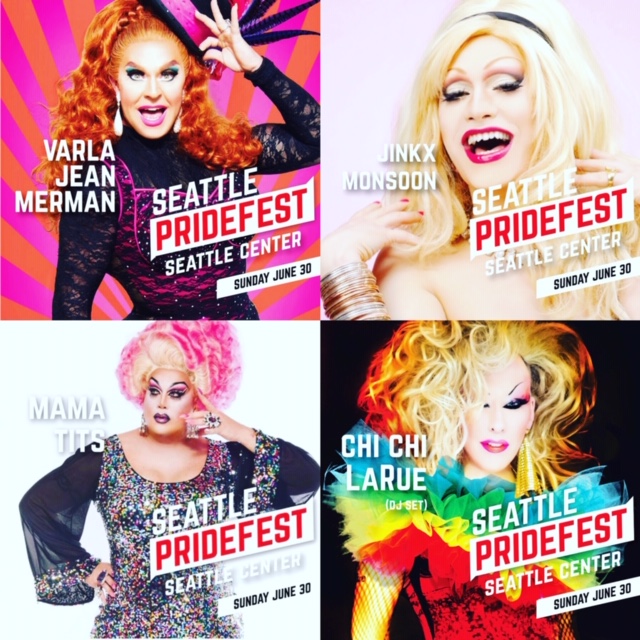 *Resist. Protest. Obstruct. Inform. • All Ages Events • Arts & Entertainment • Bars & Nightclubs • Capitol Hill News • Community • Community Events • DJ Dance Party • Family Friendly • Festivals • Free Stuff • Kid Friendly (Under 12) • Mark Your Calendars • News • Nightlife • Over 21 • Pride • Queer News • Queer Youth • Seattle Lesbian Scene • Seattle News • Seattle Pride 2019 • Seattle PrideFest • Seattle Transgender Scene • Stonewall 50 • Trans* Events • Trans* Pride • Under 21 Fun • We Love The Nightlife • Women's Events
Wanna know all the big outdoor/street parties/festivals going on next
...