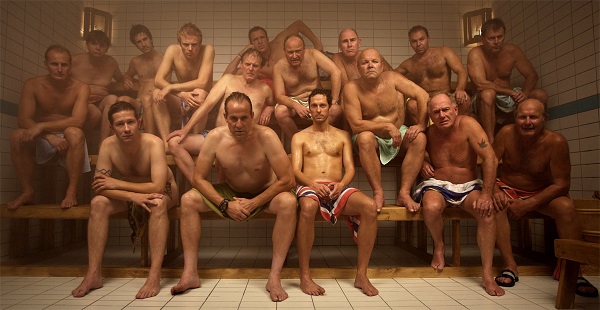 Sad news to report. Another man has allegedly died at a Seattle bathhouse.
Only this time, it wasn't at Club Z where there have been multiple deaths in the last couple years. According to Capitol Hill Seattle, Seattle Fire Department medics were called to the Summit Avenue bathhouse Steamworks Saturday morning to revive an unconscious man in his 40's. Reportedly, the man was revived and taken to an area hospital in serious condition, but a comment on the post alleges that the man subsequently passed away.
If true, our condolences to the man's family and friends.
And, yet another reminder that "playing and partying" are a deadly combo regardless of age, but it doesn't take a rocket scientist to note that many of the men who die in these situations are 40+ and most of them were using some sort of drug at the time, legal or otherwise. (And, we should point out, that we don't know the cause for the incident on Saturday…no official report has been released.) Poppers, meth, steroids, Viagra…whatever stimulants you take, they don't always cope well with excessive activity (like fucking in a sex club steam room) and especially on bodies that are likely to be already stressed out with the use of stimulants.
Playing safe is more than just slapping a condom on your dick and you need to think carefully before taking anything into your body regardless if it's a body part, a pill, a snort or an injection or any combination of the above.
(Visited 47 times, 1 visits today)