July 4, 2013

•
by
Seattle Gay Scene
SAME LOVE climbs the charts… well done Macklemore!
The Simpsons helps men come out? I suppose that could be one explanation for a new generation of gay nerds…
Strikes at DOMA are good, but we've still got a ways to go…
Reports from the Department of Obviousness, Seattle's taxi system is broken…
Blowing shit up, because it just can't be Independence Day without the smell of burning gunpowder…
And in case you're one of very few who haven't seen the video, or heard Macklemore's opus, here it is…
(Visited 1 times, 1 visits today)
Related Posts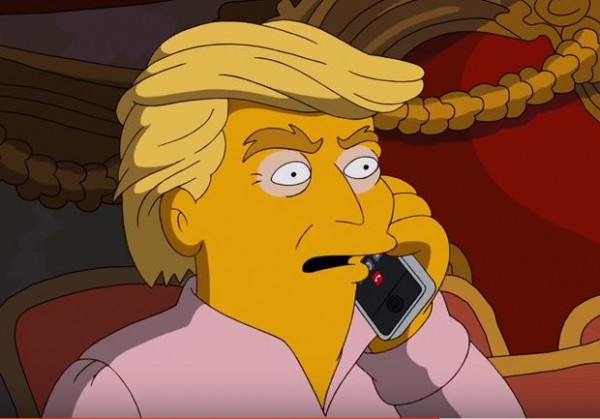 *The Strangeways Report • 2016 Presidential Election • Arts & Entertainment • Geek TV • Infotainment • Pop Culture • TV Land • Video Fun Land
Fox's looooooooooong running animated sitcom The Simpsons has never shied
...