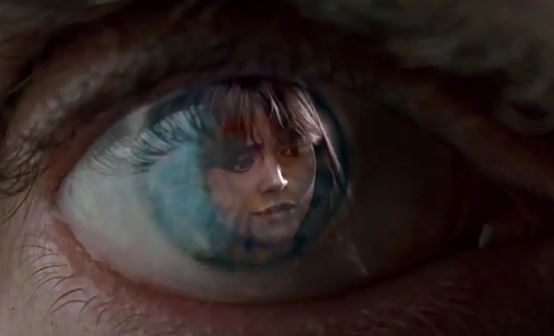 So tired of typing P R I D E….
SOOOOOO, here's a story for QUEER GEEKS!
There's an airdate and a trailer for the season premiere of DOCTOR WHO SEASON 8. It's the eagerly awaited first episode with brand new Doctor, Peter Capaldi as the 12th Doctor and he's back on the TARDIS starting August 23, 2014 debuting on BBC 1 (in the UK) and BBC America (here).
The first episode is called "Deep Breath" and Jenna Coleman is back as the Companion Clara. (Note: Ms Coleman used to be called Jenna Louise Coleman but has dropped the Louise…)
Very little is known about the new season except that it's rumored/expected that the popular trio of Madame Vastra, Jenny Flint, and Strax will return.
SQUEEEE!
We now return you to endless "reportage" on drag queens, gogo boys and jello shots.
(Visited 1 times, 1 visits today)