May 8, 2015

•
by
Korra Q
So this is kind of like Wheel of Fortune crossed with Whose Line Is It, Anyway? It's Wheel of Tease, tonight at Re-Bar!
Bring your best ideas and be prepared to be titillated to performers like Paris Original, Havana Hurricane, Bettie Fever from British Columbia, Trixie Paprika, Artemis Lark, Morgue Anne, Razzberry Rocket, and Dahlia Ste. Cyr. Good Co will provide live music with electro-swing stylings.
Here's the trailer, as posted on the Facebook page:
Hosted by Eddie Van Glam, audience members will get on stage, spin the wheel, and see what ensues for burlesque performed on the spot! See what the artists come up with when a tease isn't rehearsed! This sounds like exactly what *would* come out of Seattle: all-star burlesque meets all-star improv.
Tickets are still available at the door, so line up early! Show begins at 7:30pm. Happy Friday, everyone!
(Visited 1 times, 1 visits today)
About the Author: Korra Q
Related Posts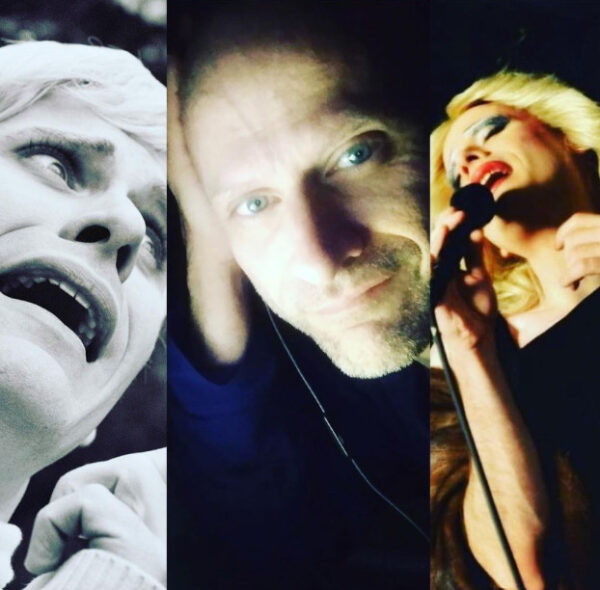 *Seattle Theaterland • Arts & Entertainment • Arts News • Capitol Hill News • In Memoriam • Memorials • News • Queer Film • Queer Theater • Stage
This week, the many fans, friends, and peers of Seattle
...