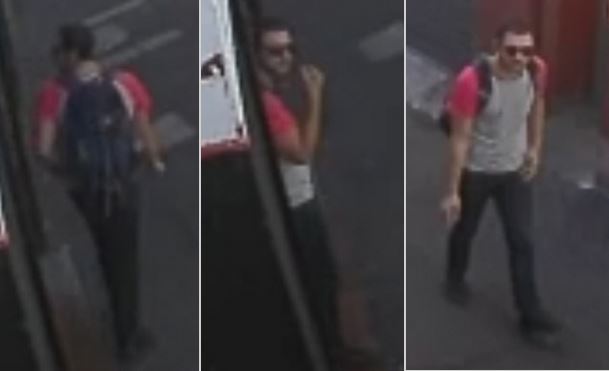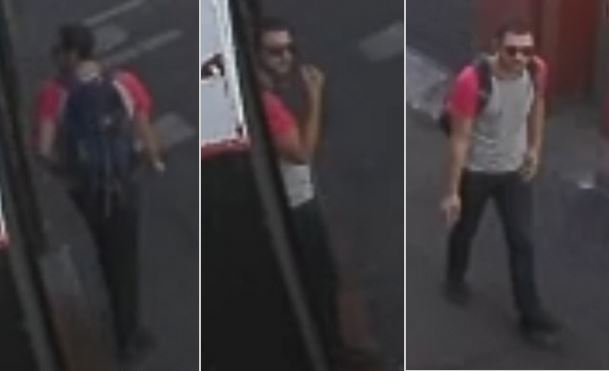 Seattle's Neighbours Nightclub has once again been targeted by an arsonist. In broad daylight, late in the morning of Friday, August 7, 2015 a surveillance camera aimed at the alley entrance of the popular gay/mixed dance club captured a young man approaching the door of the closed venue, staying awhile, then leaving. Moments later, the backdoor was on fire. Seattle Fire Department quickly arrived to extinguish the blaze and there were no injuries or serious damage.
The young man in the video is now a "Person of Interest".
From the Seattle Police Department Blotter:
Seattle Police Department arson detectives and Seattle Fire investigators are working to track down a suspect who set fire to a Capitol Hill nightclub Friday morning.

Firefighters were called to Neighbours Nightclub in the 1500 block of Broadway around 11:30 AM after someone set fire to a door behind the club. The fire caused about $350 in damage.

The club was closed at the time of the incident. No one was injured.

Police learned a man had walked into an alleyway behind Neighbours shortly before the fire was set, and detectives are now working to identify him.

Detectives are seeking a person of interest in connection with the Neighbours arson. Surveillance cameras captured a man walking into an alley behind the club shortly before the fire was set, and police are now working to identify him.

Police are asking anyone who recognizes the man, or who may have seen him near the club, to call detectives at (206) 684-8980.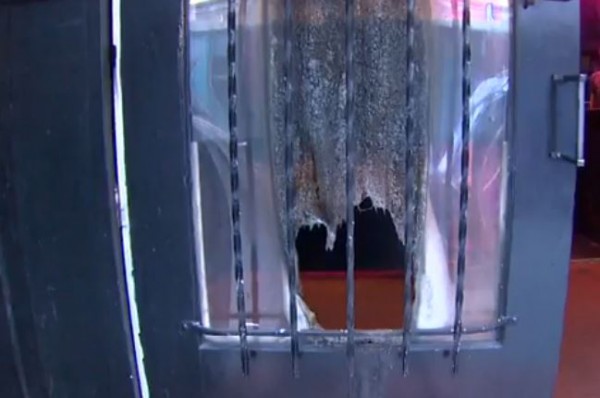 This is the 2nd arson attempt at Neighbours in recent years. On New Year's Eve 2013/14, Musab Masmari entered the club and started a fire that led to the evacuation of the hundreds of people inside the building to celebrate New Year's events. Just over a year ago, Masmari was sentenced to 10 years in prison for the crime.
This weekend's events at Neighbours will continue but with added security. RuPaul's Drag Race star Chad Michaels is scheduled to perform Saturday night, and will also return on Sunday night for the big annual LEO Party and fundraiser for Camp Ten Trees and Seattle Counseling Services.
Anyone with information about the arson should contact SPD detectives at the above number.
Here's the surveillance video:
(Visited 2 times, 1 visits today)