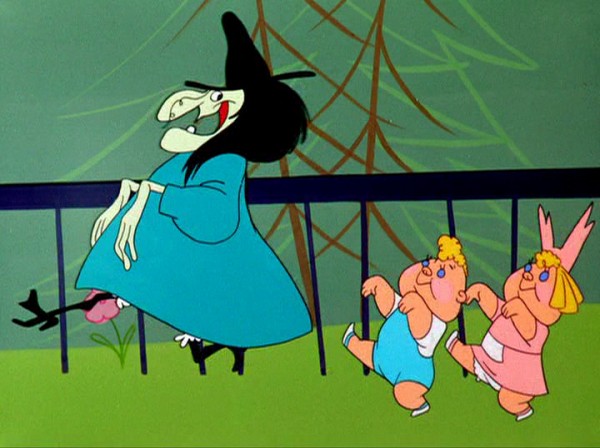 It's one of our favorite times of the year…the end of October where the air is cool and crisp and full of dark hope. Oh, and it's time for our BESTEST holiday, HALLOWEEN! Spooks, and goblins, and candy, and furry little twinks wearing tiny little costumes that barely cover their twig and berries. What's not to love?
I could list out the jillion events happening over the next few days, but….I don't want to. Here's why:
Too much work. Who got time for that shit?
It's already all on our big juicy Seattle Gay Scene Calendar which is CONSTANTLY being updated. I've already sweated over THAT…why be redundant? You can click over there to see what's up…There's 17 events for Thursday, the 29th, 22 for the 30th and a whopping 39 for Halloween itself!!!
No one bought a specific Halloween event AD, so fuck showcasing any individual freeloaders….
Yes, I'm a cranky old bastard, but it's allowed since it's Halloween!!!
But, I will note some events that appeal to ME, if I weren't a thousand years old and had the stamina to actually go out this weekend. The Seattle Symphony is playing Bernard Herrmann's delicious score to Hitchcock's iconic Psycho this weekend, both Friday AND Saturday nights….fun will be had by all that go unless you're scared of being butchered in the shower.
The creepy Markos Sisters are hosting a party at Neighbours on Friday night (which they do anyway) but it should be even creepier than ever since we heard a rumor that Minerva Markos would truly terrify us by showing up…WITHOUT MAKE-UP!!!!
The horror.
If you are family oriented, then bring the kids to HILLOWEEN the annual Capital Hill family event which takes place Saturday afternoon from Noon until 3pm at Mitchell Activity Center at Seattle Central College (aka the gym). DJs Kendall and Tony Burns will be on hand.
Every bar/club in the tri-state area is of course hosting some sort of Halloween event that night (MONEY GRAB!!!) Sadly, there are no special gala Halloween events this year…they've all died out including BUMP! the Gay City fundraiser but Bump! has been a bust for awhile now so it's probably for the best it's "taking a break".
OR, you can also "take a break" and just stay at home and eat your own candy and watch scary movie all night long…
Tags: Halloween Seattle Events, Hilloween, Psycho, Seattle Symphony, SGS Calendar, The Markos Sisters