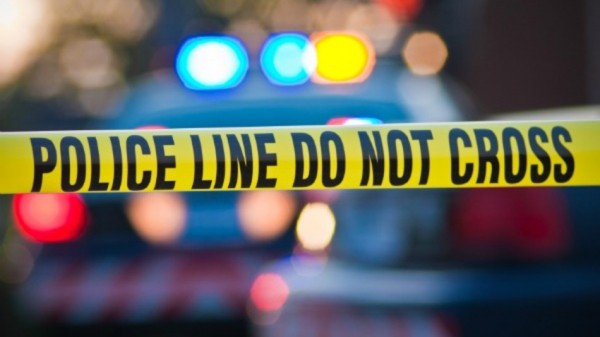 Gun Violence seems to be escalating in Capitol Hill's Pike/Pine corridor with news that a drive-by shooting early Sunday morning around 1 am has left at least 5 people injured. The incident occurred at Pike & Broadway outside the QFC grocery store.
From the Seattle Police Department Crime Blotter:
Gang Unit detectives are conducting the follow up investigation after four people were struck by gunshots.

At approximately 1:00 am, 0fficers responded to the intersection of Broadway and Pike, where  witnesses reported hearing an argument between a group of people just before shots were fired. Witness reported that the shots came from a silver sedan, that immediately fled the scene following the shooting.  Four people were struck by gunshots and one person was struck by  glass fragments from the nearby large glass windows from the grocery store that shattered.   Seattle Fire Department responded and transported the injured victims to Harborview Medical Center with non life-threatening injuries.

Gang Unit detectives responded and processed the scene.  Multiple shell casings were located in the intersection.  This remains an active and on-going investigation.  The Gang Unit will conduct the follow up investigation.

Anyone who may have information on this incident is asked to contact the Seattle Police Department.
Conflicting reports have indicated some of the injuries might have been more serious than indicated in this report with at least one non-confirmed report of a fatality that seems to be disproved by the above post from SPD.
This is the latest in a string of late night/weekend shooting incidents on Capitol Hill. This summer, a man was shot and killed outside The Baltic Room in a crime reported to be gang related.
(Visited 1 times, 1 visits today)