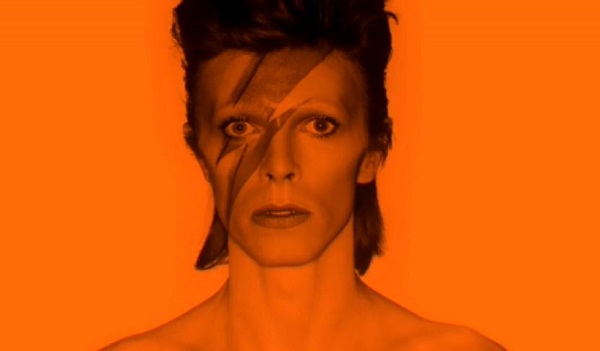 Sadly, it's not an Internet joke. Iconic British pop star David Bowie died today surrounded by family and friends in his London home. The family reports Bowie had been battling cancer for the last 18 months. The singer turned 69 on Friday, January 8th which was also the day his final album, Blackstar was released.
The news has been confirmed by the family and Bowie's management team. His son, filmmaker Duncan Jones confirmed via a brief Twitter post and Bowie publicists have released confirmation to major news outlets. An official statement will be issued sometime tonight.
"David Bowie died peacefully today surrounded by his family after a courageous 18 month battle with cancer. While many of you will share in this loss, we ask that you respect the family's privacy during their time of grief," read a statement posted on the artist's official social media accounts.
Frankly, we're stunned and deeply saddened by David Bowie's death. He was a major influence on millions of people around the world, but especially upon the arty, the weird, the strange and the disenfranchised. Bowie's eclectic style which played with gender and sexuality was eye opening and revelatory for many queer identified people, and his beautiful music touched millions of people's lives.
It's the end of an era in pop music. The last great pop artist is gone.
A toast to Ziggy Stardust…The Thin White Duke…the one and only David Robert Jones….David Bowie.
(Visited 1 times, 1 visits today)