You ONLY have two options for fun this Wednesday, March 2, 2016. You must do one or the other. Or, both.
OBEY ME!

Option 1:
Go Roller Skating with burly hairy gay men and their lusty admirers at Southgate Roller Rink, (9646 17th Ave SW in White Center). Pride Skate is now a monthly event and this month's outing will feature Butch Alice as hostess and the beary sponsorship of NW Bears. It's an 18+ event with a 21+ bar and it's only $8 to skate the night away (and, that includes the skate rental!).  It's happening from 8:30 pm to 11 pm which isn't TOO late…of course, that depends on whether or not you made a new furry friend while skating…
Oh, and we've heard there's an after party at Noble Barton, a fine bistro in White Center (9635 16th Ave SW) which will feature karaoke!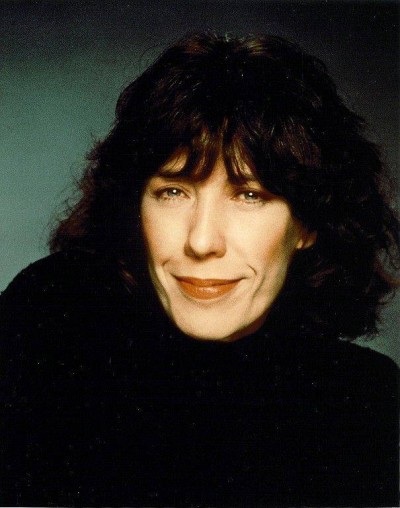 Option 2:
AND/OR you could also attend this month's GAY UNCLE TIME variety show down at the lovely Jewelbox Theater at the Rendezvous in Belltown. Join host with the most, JEFFREY ROBERT for this month's show (doors at 6:30/show at 7pm…if you wanna go skate with da bears in White Center, you can actually do BOTH events!! Which means you actually have THREE options!!)
More of duh poo:
Seattle's Monthly Celebration of Pop, Camp, Gay, Underground and Trash Culture of the 60's & 70's and BEYOND returns in March for a look at the early career and life of the treasure that is Lily Tomlin.

Please join us for stories, laughs, art and more as we celebrate the many charcters that Ms Tomlin has enriched our lives portraying. Joining us will be Fabulous Special Guests – Mona Concepcion, Cory Webb and Seattle Legend and friend of Lily Mark Finley!

Come to The Jewel Box Theater on Wednesday, March 2nd. Show starts promptly at 7:00 PM, doors open at 6:30 PM
Six dollars cash
21 and over
Two awesome options for a Wednesday.
And, that's the truth….
Tags: Bears, Gay Skate, Gay Uncle Time, Lily Tomlin, White Center