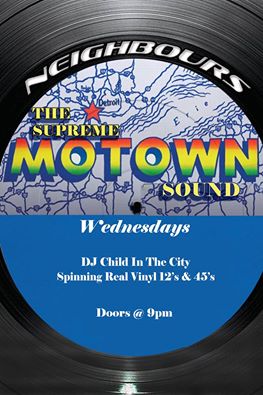 Last Wednesday (May 5th) was the last call at Neighbours for the long running, 18+ dance party hosted and produced by Drew & Jessica Paradisco…it went by several names over the years including Undergrad, Pulse and its final moniker, "eXposed" but to many it was simply "the Neighbours 18+/Paradisco Wednesday show thing for the kids". Producer/host/creator Drew Paradisco penned a farewell on social media:
It is with a very heavy heart that I make this announcement. After five years of giving WA youth a place to dance and be themselves the powers that be have closed the doors. Undergrad, Pulse, eXposed, whatever the name happened to be at the time was a fantastic experience and a launching pad for some of the best performers Seattle has. There will be other nights and launching pads. There will be 18+ or sometimes all ages events to come if it kills me. This is your community and you are the future. All good things must come to an end and as sad as it makes Jessica Paradisco and I to say it's over after all we have put in to bring it to life, I know that it's just a new beginning. It really has been a great ride and I have met so many amazing young people. For now you still have Friday's and Saturdays after 2 am to dance at Neighbours. So go. Have fun. Be safe and be yourself.
? Drew Paradisco & eXposed
A toast to The Paradiscos and their dedication to producing shows for the 18+ crowd!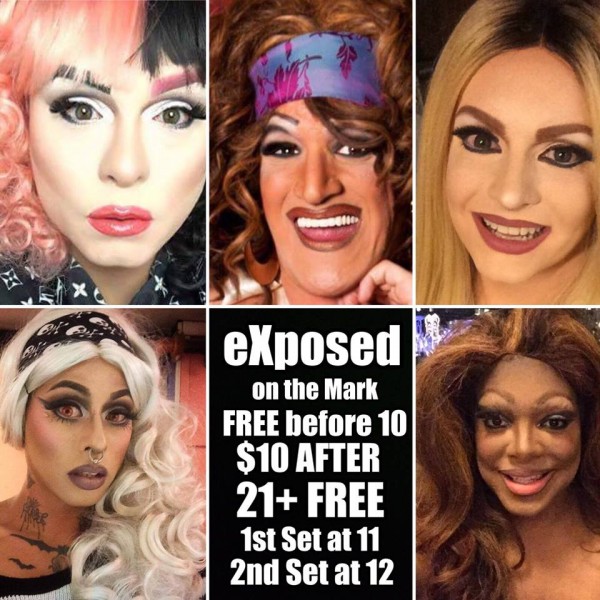 Nothing seems to be happening THIS Wednesday/tonight at Neighbours, but they've already got a different kind of show lined up to take over NEXT Wednesday, May 18th…"The Supreme Motown Sound" hopes to become your new Hump Day fun spot, with DJ Child in the City on hand spinning REAL records!!!
REAL records?!?!?!? GAAAAAAAAASP!
Let DJ *Child in the City* know what you want to hear! He is ready!! He will be spinning Motown along with much loved soul, disco and amazing grooves! Wednesday's at 9 pm at Neighbours!
Good luck to them…Hump Day is a hard night to program. Easier than Thursday; not quite as tough as Mon/Tues. But still.
And, it's nice to see a "Motown" themed dance party…especially in a gay club. Especially in a town as pale as Seattle. Anything that's NOT current pop music is a refreshing change!
(Visited 1 times, 1 visits today)