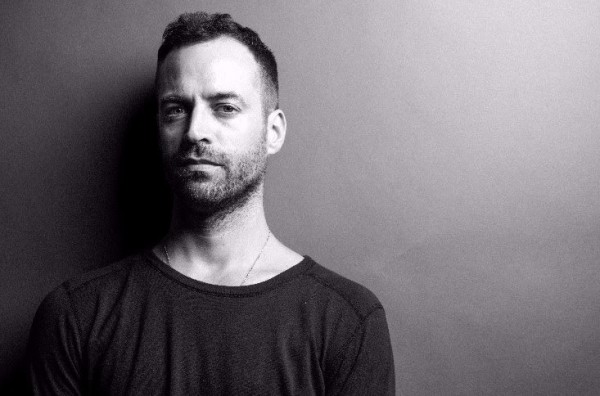 Pacific Northwest Ballet went to all the trouble of making a fun listicle as part of its pr to lure folks to come see their 2016/17 season opening show, TRICOLORE which runs September 23rd through October 2nd and features a trio of Gallic themed dances, including Benjamin Millepied's 3 Movements and Appassionata, and George Balanchine's Symphony in C.
Since we all j'adore Benjamin Millepied (one of my dream husbands…if Natalie Portman would just give him up, it would be divine and very considerate of her) we're gonna swipe their cute list but add our own "things" to it.
Oh, and advise you that you have less than two days to snag a sweet discount on tickets to this ballet.
Via PNB:
10 11 things to know about Benjamin Millepied

Choreographer, dancer, LA Dance Project founder, actor, husband, dad, PNB fan… what else is there to know? Read on, then join us at TRICOLORE to see Millepied's 3 Movements and Appassionata as well as George Balanchine's Symphony in C.
His surname is pronounced "MEEL-pi-yay" and translates to "a thousand feet." (And no… it's not a stage name!)
He's a major force in the dance world, but he's well-known in pop culture for choreographing the 2010 thriller, Black Swan.
He met his wife, Natalie Portman, on the set of Black Swan. The two have a child together named Aleph Portman-Millepied.
Millepied is the subject of Reset, a documentary about the Paris Opera Ballet (where he served as director for two years).
He has collaborated with Marc Jacobs, Yves Saint Laurent, and Rodarte, and he's a personal fan of Hedi Slimane (of YSL and Dior Homme).
He's a photographer – he takes his Leica into the studio and on his travels.
He was born in Bordeaux, France, but moved to the U.S. as a teenager. Outspoken about American politics on social media, Millepied has been called "an American who speaks good French."
If anyone could fill Mikhail "Misha" Baryshnikov's shoes, it would be Millepied; he's been compared to the iconic dancer more than once.
He lived in Dakar, Senegal, briefly as a child. "We lived next to this really famous family of drummers," he says, "so I played the drums seriously until I was 12 or 13."
A fan of 1920's art and furniture, he has a Bauhaus tattoo on his abdomen.
He's real yummy…RAAAAAAL yummy. (I added that one, though, undoubtedly there are many at PNB who feel the same…)

BONUS! SAVE 40% off most tickets when you purchase by
Tuesday, August 16 at 11:59 PM.
Click HERE or call 206.441.2424 and mention "Vive40"
to receive your discount.
Tags: Benjamin Millepied, Pacific Northwest Ballet, PNB, Tricolore