August 15, 2016

•
by
Michael Strangeways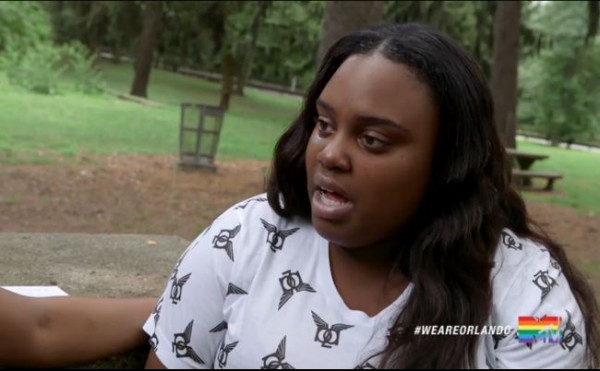 It's been two months since the shooting and while the world continues to mourn the deaths of 49 men and women, mostly LGBTQ and many Latinx, at Orlando's Pulse gay nightclub, there's been less attention paid to the people who survived the tragedy including the 54 other people who were injured. MTV's documentary series "True Life" takes a look at the lives at four survivors of the Orlando Pulse Massacre on tonight's episode titled "We Are Orlando".  It airs at 8 pm.
"The memory of the gunshots and screams keep me up at night…and when I finally do go to sleep, the events of that night keep replaying over and over again." Survivor Joshua McGill.
(Visited 1 times, 1 visits today)
As the Editorial Director/Co-Owner, Michael Strangeways writes, edits and does about a million other jobs for Seattle Gay Scene, Puget Sound's most visited LGBTQ news, arts and entertainment website now celebrating its 14th year as a media outlet. A semi-proud Midwesterner by birth, he's lived in Seattle since 2000. He's also a film producer who would like you to check out the Jinkx Monsoon documentary, "Drag Becomes Him" now available on Amazon.com. In his spare time, he gets slightly obsessive about his love for old movies, challenging theater, "otters", vodka, chocolate, "I,Claudius", Lizzie Borden, real books made out of paper, disaster films, show tunes, Weimar era Germany, flea markets, pop surrealistic art, the sex lives of Hollywood actors both living and dead, kitties, chicken fried steak, haute couture and David Bowie. But, not necessarily in that order.
Related Posts
People want to help in some tangible way during this
...