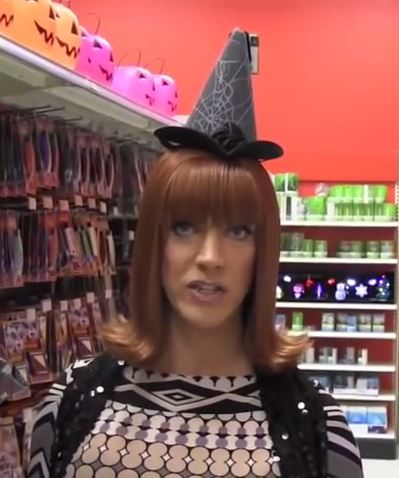 We're thrilled that the Divine Coco Peru is returning to Seattle on Saturday, November 5th for a very special event, the second installment of Seattle PrideFest's autumnal fundraiser The Mad Hatter Dinner Gala which raises funds to help keep our pride festival free to the public.
Coco Peru is probably our favorite iconic drag queen performer who hasn't been on RuPaul's Drag Race…in fact, she might be our favorite DQ star, PERIOD! She's a hilarious treasure and make sure you check out her YouTube videos. Our favorite is the one where she plays Grand Theft Auto 5 and has virtual sex with a hooker. It's a video classic up there with "The Autobiography of Miss Jane Pitman" and "The Facts of Life Go To Paris". Coco Peru is  Sheer Comedy Perfection.
You can snag tickets NOW to attend this year's Mad Hatter Gala as well as have plenty of time to create/buy your festive hat…'cause you need a hat to get in the door! (Oh, and prizes will be awarded to the most festive hats…) The food is from Duos Catering and the night will include both a silent and live auction plus more live entertainment to be announced.
Here's more skinny and links to buy seats/tables.
Sat, Nov 5 from 6pm – 9:30pm
$73.52

with fees and taxes
$106.97

with fees and taxes
$140.43

with fees and taxes
$503.54

with fees and taxes
$731.09

with fees and taxes
(Visited 1 times, 1 visits today)