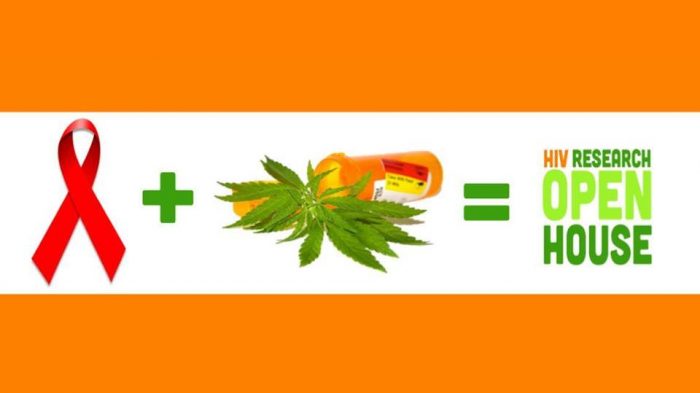 Here's a chance to meet the local Seattle health care professionals…researchers/scientists/clinicians who are leading the fight to End AIDS in our lifetimes while caring for all people living with HIV/AIDS….The UW AIDS Clinical Trials Unit will be hosting an HIV Research Open House on Tuesday, October 17th from 3 to 6 PM at the unit located on the second floor of the West Clinic at Harborview Medical Center (325 9th Avenue, 98104).
CALLor TEXTyour RSVP  to 206-773-7129.

Seattle offers research studies that involve all kinds of people, both those living with HIV and those who do not have HIV.

We have a wealth of studies are designed to answer specific questions about the safety and effectiveness of treatments for HIV and related conditions, as well as investigate potential avenues to prevent infection and to cure or control the virus without the need for daily therapy.

Find out about how local work helps set the standard of care for all people with HIV, and meet the local scientists and clinicians who are leaders in this area.

Hear from the scientists themselves about research efforts to stop heart disease and cancer in people living with HIV by reducing inflammation in the body through the use of a statin drug or via probiotics or cannabis.

Get an advanced look at the work to radically transform HIV treatment with injectable forms of current HIV medications, freeing people from the need to take pills every day.

And learn about the various approached to an HIV cure currently under investigation in Seattle that are looking for participants, including our efforts to create a group of people who catch their infection during the first 30 days and start treatment early.

Afternoon snacks will be provided, as well as games to play, and prizes to be won.

UPDATES & RESULTS

We will have people joining us from studies that have been up and running that you may know about, such as the AMP Study, Project DETECT, the Cannabis Study, the REPRIEVE Study, or the ANCHOR Study.  You will get updates on all these studies and discover what directions the work may point toward.

You will also learn how local research helps set the standard of care for all people with HIV around the world, and will talk with the local scientists and clinicians who are leaders in this global arena.
You'll hear from the scientists themselves about their research efforts to stop heart disease & cancer in people living with HIV by reducing inflammation in the body through the use of a statin drug…. or via probiotics… or even cannabis.
You'll get an advanced look at the work to radically transform HIV treatment with injectable forms of current HIV medications, freeing people from the need to take HIV medications every day.
You'll know more about the various approached to an HIV cure currently under investigation in Seattle that are looking for participants, including our efforts to create a group of people  who catch their infection during the first 30 days and start treatment immediately.   The science suggests that these types of people may be excellent candidates for cure related studies to eliminate or control without daily treatment their HIV.
We will also share results from other outside work recently completed via our clinic—including showing off the prototype of a wristwatch that will track your motions and record when you take your pills—which could be useful and easy to use for those with adherence issues to PrEP or ART.

 

NEW WORK AHEAD

In addition, our HIV Research Open House will showcase new important work in HIV.

Get the details about  a upcoming research project to help crystal meth users navigate their way toward and support their adherence to PrEP.

We'll also feature a small HIV cure-related study in people funded by a $200,000 amfAR grant to test whether an anti-proliferative agent called MMF (mycophenolate mofetil) — an already licensed drug used to treat rheumatologic diseases, prevent rejection after solid organ transplants and prevent graft-vs.-host disease after stem cell transplants — can reduce the size of the HIV reservoirs.

MMF works by limiting T-cell proliferation, and the Fred Hutch scientists behind this study hypothesize that slowing the replication rate of latently infected T cells will shrink– and may even eventually eliminate — the reservoir.

In a paper published online in the journal Scientific Reports, they called the strategy a 'compound interest cure,' alluding to the small changes over time that lead to big savings.

So just think about it.

All these brilliant minds and beautiful people will come together under one roof for one purpose—to MEET YOU!

You don't want to miss out on such an opportunity unique to Seattle.

Few places in this world allow you access to the scientists and medical heroes helping us end the HIV epidemic.

Seattle offers research studies that involve all kinds of people of every gender, both those living with HIV and those who do not have HIV.

We have a wealth of studies in our area designed to answer specific questions about preventing, treating or curing HIV.

So don't sell yourself short and miss out!

-Michael Louella

Outreach Coordinator/UW ACTU

CAB Coordinator / defeatHIV

Community Liaison / UW CFAR
(Visited 1 times, 1 visits today)