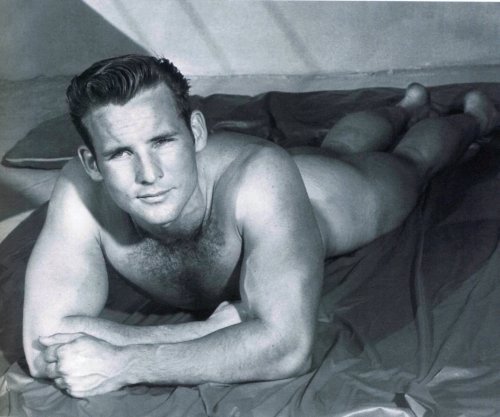 Just a few?
That old tramp?
Seems….unlikely.
More likely HORDES of new men to satisfy her lusty cravings.
WHAT I'm referring to is MS SYLVIA O'STAYFORMORE'S Call for Nude Artistes for a new pageant showcasing male beauty. Her new "MR. NUDE CASCADIA NORTHWEST" pageant is set for May 3rd at The Conservatory in Georgetown and she needs friendly contestants to parade around in the NUUUUUUUUUDE!!!!
GASP!
And, before you ask, they're getting away with this perversion by not serving alkyhol that night…it's coffee, tea and SOFT drinks!!!
Well, not COMPLETELY soft, we hope….
From Sylvia's Casting Call:
Welcome to a new contest featuring and exploring male beauty.

Mr. Nude Cascadia Northwest is a contest celebrating just this. IF you are a resident of Oregon, Washington, Idaho, Montana, Northern California, Alaska, and Canada's British Columbia… you qualify.

 

First Prize is $500.00 and a photo shoot and swag from sponsors.

Contest will be held May 3rd at 7:00pm.

At The Conservatory in Georgetown.

5813 Airport Way S. Seattle 98108

 

Contestants will be judged on the following:

Talent Competition (clothed) – Contestants may perform any of the following: Singing, dancing, comedy, playing musical instruments, physical feats of strength or balance.

Underwear/Swimwear Competition – Underwear/swimwear can (and should) be imaginative in style. No nudity in this part of the competition. However, allure and sexiness counts.

Strip Competition – From fully clothed to completely nude utilizing the Contestant's musical choice for the event.

Audience response.

 

If you would like to be a contestant, please email Sylvia O'Stayformore sylviaostay@hotmail.com and she can send you applications. We are also looking for sponsorships. If you are interested in sponsoring the contest please contact Sylviaostay@hotmail.com.

Thank you for your time.

Much love,

Sylv
Currently tweeting at "sylviaostay"

Where to see Sylvia:

Bacon Strip-New Location At Conservatory!

Bacon Strip Drag Show – Jackie 1000 April 7th.

Bucket-O-Blessings He is Risen Easter Special April 1st.

Rainbow Bingo Southeast Seattle Senior Center Mar 9th

Rainbow Bingo at Populux Brewery Ballard Mar 10th

Community Drag Bingo At Conservatory 

Mar15th

Rainbow Bingo at Mt. Si Senior Center (Aunt Betty)

Rainbow Bingo Des Moines Senior Center 

Mar 23rd

Rainbow Bingo Camano Island Bingo 

Mar 24th

Rainbow Bingo West Seattle 

Mar 30th
My website with show and event details / photos / news / blogs /dates.
(Visited 25 times, 1 visits today)