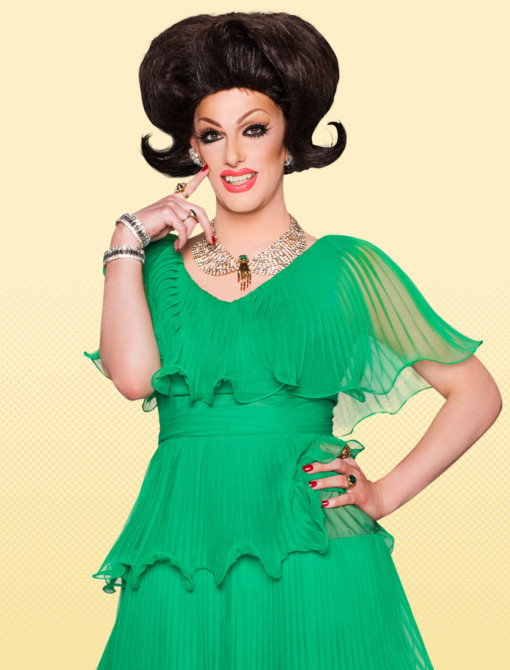 Seattle drag diva and contestant on RuPaul's Drag Race Season 8 ROBBIE TURNER posted some horrifying news on her social media on Sunday, April 15th. The current weekly host of "MX." the Friday/Saturday drag cabaret at Capitol Hill night club Queer/Bar revealed that she had been in a deadly car crash early Sunday morning, on her way home from performing that night: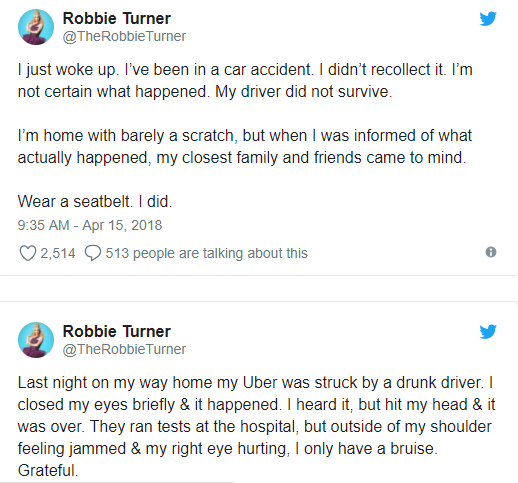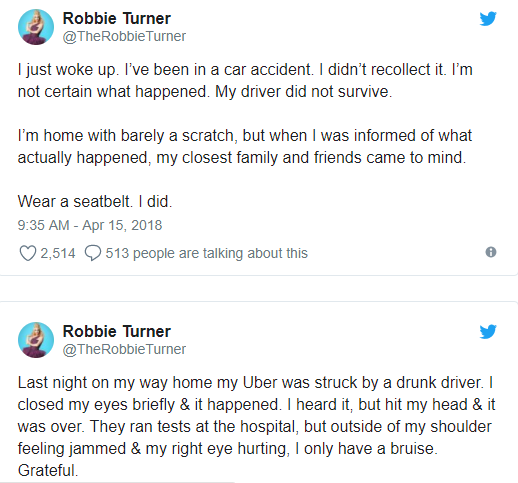 The performer followed up with these posts on Monday, April 16th: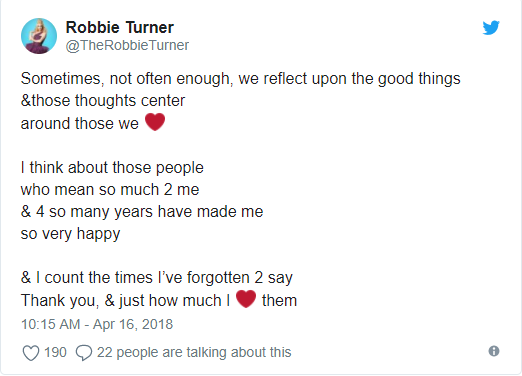 And, then a plug for her show:

Seattle Gay Scene learned of these posts by Robbie Turner on Sunday but due to lack of corroborating evidence (no confirmation from 911 Logs, Seattle Police Department or any mainstream media outlets like local television stations who usually cover major car accidents with fatalities) we decided to not post about the incident.
Today, Wednesday, April 18th, at least two national LGBTQ media outlets reported the story online. Both Queerty.com and InstinctMagazine.com ran the story with the usual cautionary approach about the evils of drunk driving but neither infotainment outlet apparently bothered to get confirmation on the alleged event. Both just report the statements made in Robbie Turner's original social media posts but neither mentions or links to any other confirmation from sources or other reliable media outlets.
Seattle Gay Scene decided to seek out a response from official sources and so we spoke with a Seattle Police Department spokesman this afternoon who said, "I am not aware of anything like that occurring, nor are any of my colleagues aware of this accident."
We're also reaching out to UBER to see if they have record of a driver being killed this weekend.
UPDATED: A representative from UBER has responded back to us to state that they have no information consistent with what is being reported about the alleged death of an UBER driver.
Further Update: Queer/Bar, Robbie's home bar/employer in Seattle announces the star will be on personal leave for the next few months. Read more here.
(Visited 271 times, 1 visits today)