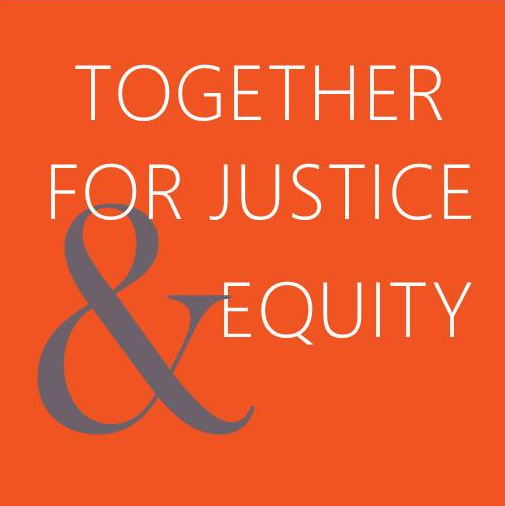 Kick off Pride Month with Equal Rights Washington's Together for Justice and Equity Reception! Tickets are only $65 and support our continued fight for the advancement of all LGBTQ Washingtonians.
Come celebrate our statewide ban on conversion therapy for minors, the passage of the Uniform Parentage Act, and hear about our road map for the work to come.
Together for Justice and Equity Reception
Thursday, June 7th
6:30pm – 9:30pm
Metropolist
2931 First Avenue South
Seattle, WA 98134
Mama Tits will be hosting the evening's festivities, with special guest speaker King County Sheriff Mitzi Johanknecht.
There will be an amazing menu of food from Madre's Catering, a return of the Pie Bar hosted by the Society of Lucky Mothers, and music from DJ Non-Prophet.
Join us as we celebrate the past year of work, and share our priorities for the year ahead.
Buy Tickets Today:
https://actionnetwork.org/ticketed_events/together-for-justice-and-equity-3
ABOUT US
ERW is Washington's leading LGBTQ advocacy organization. Our mission is to ensure and promote dignity, safety, and equality for all lesbian, gay, bisexual, transgender, and queer Washingtonians
(Visited 1 times, 1 visits today)