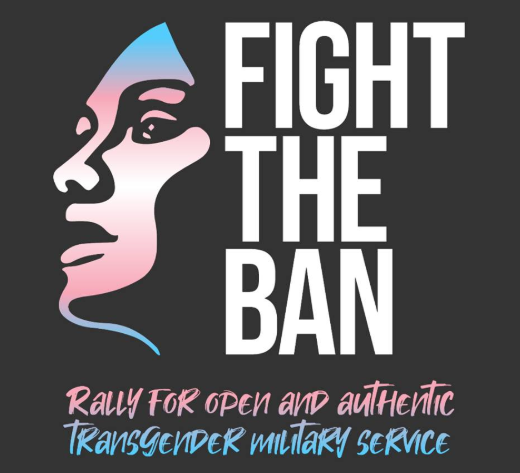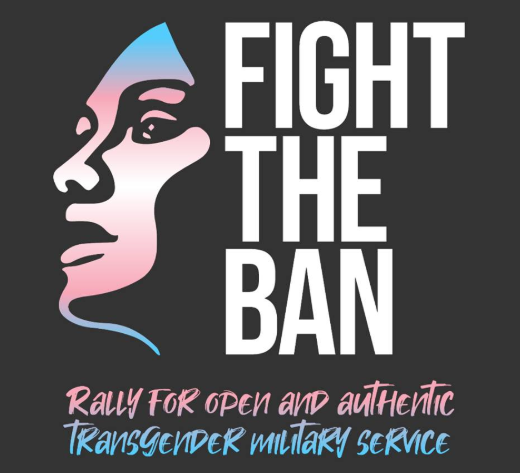 Today, April 12th, the Trump Administration's exclusionary and discriminatory ban on transgender Americans serving in the military went into effect.
Tomorrow, Saturday the 13th of April, Minority Veterans of America and OutServe-SLDN will join forces with partner organizations to protest the ban with a rally in support of transgender military service members and in opposition to "the unwarranted, discriminatory, and inhumane policy that bans otherwise qualified transgender individuals from military service…"
More info:
The Seattle rally will be held at Westlake Park at 11 a.m., and will feature speakers including Congressman Adam Smith, Staff Sgt. Patricia King (interviewed Wednesday on The View ), Elayne Wylie of Gender Justice League, a representative of Senator Patty Murray's Office, Lindsay Church of Minority Veterans of America, and other trans and gender diverse veterans.
More information at FightTheBan.org
(Visited 1 times, 1 visits today)