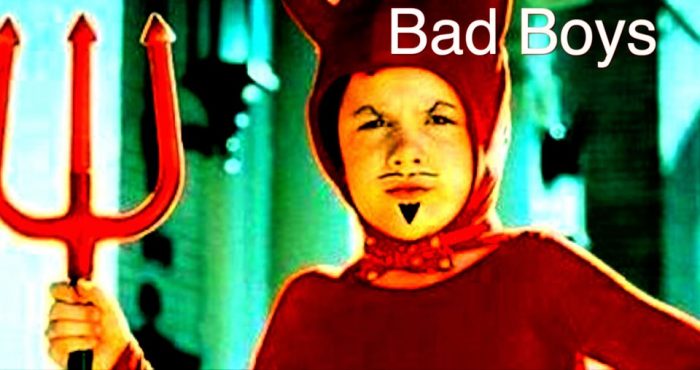 Hey, you DO have options for stuff to do over the Memorial Day Weekend in LGBTQ Seattle! 
You don't HAVE to go camping…or, even glamping.
You can glamp from the comfort of your own home.
If you like Country Western Dancing, you have this option (though I think it's too late to register…):

The 12th Annual Emerald City Hoedown and 26th Annual IAGLCWDC Convention will be held over Memorial Day Weekend at the Renaissance Hotel in Seattle The 2019 Emerald City Hoedown will feature over 40 hours of workshops, featuring guest instructors from all over North America as well as our regular Rain Country Dance Association instructors and […]
If you like queer, feminist films from Brazil, you can see this film festival on Friday and Saturday at NW Film Forum: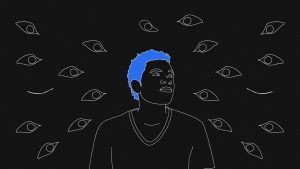 ** Co-presented with the Center for Brazilian Studies at UW, Somos Seattle, and BrasilFest ** ** May 24 opening night screening preceded by a reception with complimentary Brazilian treats from Kitanda! ** (Various directors, Brazil, 2017–2018, 44 min) Tried (Tentei) (Laís Melo, Paraná, 2017, 12 min, fiction) One morning, Glória works up the courage to […]
There's also the two screening of the Trixie Mattel documentary at SIFF 2019 on Friday and Saturday!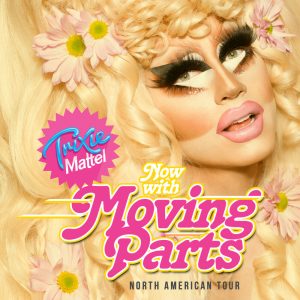 USA | 2019 | 91 minutes | Nick Zeig-Owens "RuPaul's Drag Race" champion/recording artist Trixie Mattel conquers yet another medium, revealing the pleasures and pressures of being a touring stage performer.
If you're a theater nerd, there's the premiere of Strawberry Theatre Workshop's TAKE ME OUT, the gay baseball player play that's happening at 12th Avenue Arts: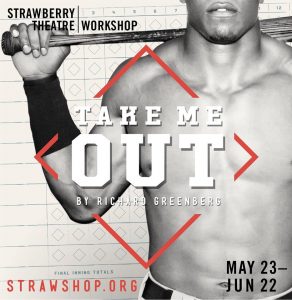 Is baseball ready for an openly gay superstar? "Take Me Out" explores what happens when a superstar player on a major-league baseball team announces that he is gay. What outfielder Darren Lemming receives is disarming—and often hilarious—candor from his teammates, manager, and agent. Setting his play entirely in the team's clubhouse and shower, playwright Richard […]
If you like dressing up in red dresses and supporting local non-profits, there's the Red Dress Party!!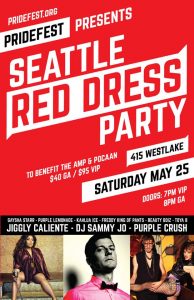 We are so excited to announce our line up this year! We have such a great show planned for y'all – get those tickets! DJ sets by: Toya B, Freddy King of Pants, Sammy Jo and Purple Crush. Special guest from RuPaul's Drag Race: Jiggly Caliente Brooks. Extra hotness provided by: The Purple Lemonade and […]
If you're an LGBTQ Asian/Pacific Islander or ally, there's the fantastic annual Pride Asia Festival in the International District on Sunday!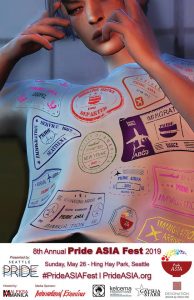 Official Pride ASIA and Seattle Pride present the 8th Annual Pride ASIA Fest 2019 Sunday, May 26 at Noon Hing Hay Park, Seattle 423 Maynard Ave S Keynote Speaker: EJ Agoot Hosted by Aleksa Manila Music by DJ Moist Towelette aka Lu Ying (Sets at 11AM + 2PM w/ Featured Guest DJ) – and – […]
AND, since it's a three day holiday weekend, there's all sorts of fun, bar/club events happening on Sunday night including: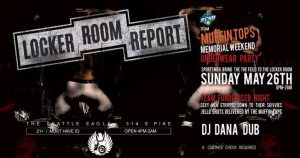 "LOCKER ROOM REPORT"UNDERWEAR PARTY//Fundraiser For ECSA Team MUFFIN TOPS//Dj DANA DUB The Seattle Eagle And The MUFFIN TOPS Present A Memorial Day Weekend . 5/26 Memorial weekend Needs some Locker Room Festivities We Know That Monday Will be The Sleep in Late Brunch So Let Get Down And Dirty With A Bunch Of Sexy Guys […]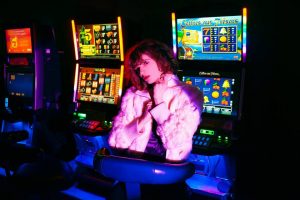 Join us at SC's ongoing music series Loud AF! Margo is your dream girl, born from a hard drive filled with corrupted Britney Spears .mp3s, made to push the limits of synthesis to create complex, alien, dance and trap music. With Margo the image and the sound are inextricable, resulting in a live performance that […]
9:00 PM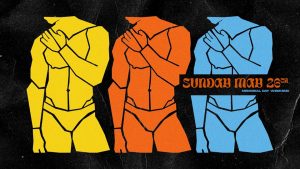 Mondays suck but since most of you don't have to worry about that on the 27th, why not come dance your pants off (yes literally) on the 26th this Memorial Day weekend Sunday, because we've got a house full of house and rugged Quake rugby boys willing to do pretty much anything* for you for […]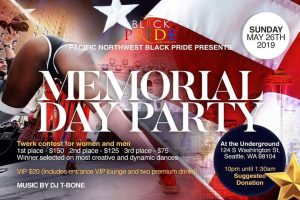 GET READY CAUSE PACIFIC NORTHWEST PRIDE IS ABOUT TO BLOW YOUR MIND WITH THE HOTTEST MEMORIAL DAY PARTY YET. PACIFIC NORTHWEST BLACK PRIDE PRESSENTS Memorial Day Party Sunday May 26, 2019 At the Underground 124 S Washington St Seattle, WA 98104 21 and up DJ T-Bone mixing it up Time: 10pm until 1:30am Suggested Donation […]
On Monday, Memorial Day itself, there's a couple of special treats…Queer Short Films at SIFF and crazy short videos at Rebar!!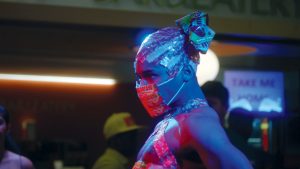 ShortsFest Whether they're meeting a stranger, confronting themselves, or facing truths, the boys in these shorts invite you to get close and join in on their experiences. SHOWTIMES Sign in to manage your personalized schedule SUNDAY, MAY 26, 2019 SIFF Cinema Uptown  6:00 PM Year:2019 Running Time:96 minutes PACKAGED FILMS Blue Boy Argentina | 2019 […]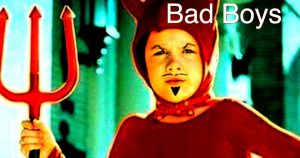 Snakes,Snails & Puppy dog tails that's what bad boys are made of. Come to Re-bar for a devilish good time as we spend an even with BAD BOYS! A cinematic event with special guest Mario Van Peebles! Damien Thorne! And a cast of thousands! Kerstin will be silk screening during this show so bring a […]
Check out the entire SGS Calendar over

HERE!!!
And, the SGS 2019 Pride Guide right

HERE!!!
Tags: Stuff To Do Gay Seattle, Stuff To Do Gay Seattle Memorial Day Weekend 2019