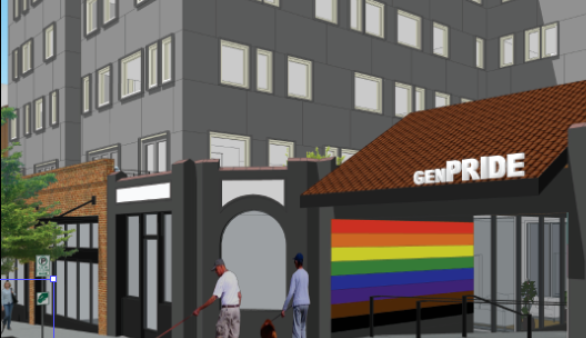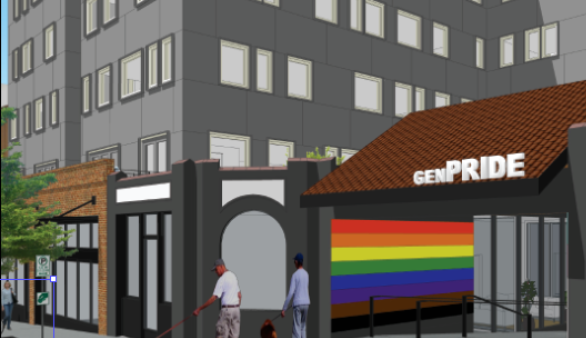 You might remember we reported on the story about Capitol Hill getting an affordable senior housing project for the LGBTQ community earlier this month (go here to check it out) and now the community organizations putting together the project will host a community forum on August 7th to update their info and answer questions community members might have. 
The project, set for Broadway between Pike and Pine Streets and adjacent to popular nightclub, Neighbours, is the work of Capitol Hill Housing and Generations Aging with Pride (GenPRIDE) who will be the anchor community tenant on the ground floor of the new building. More info below. The event is free but please register HERE if you plan on attending.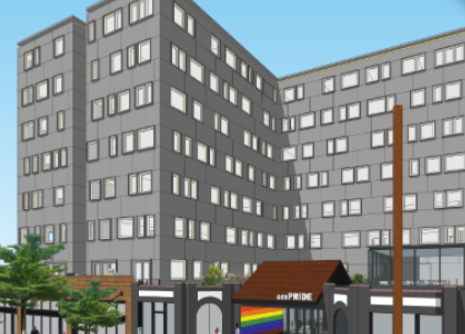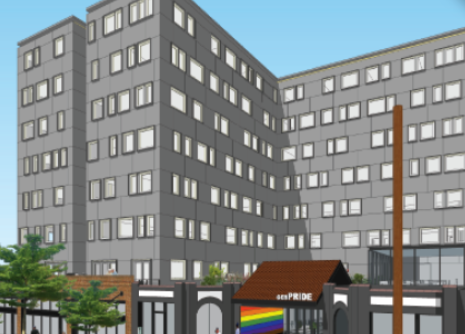 Curious about the LGBTQ+ affirming affordable housing coming to Capitol Hill?

Join us and hear from your community organizations that have been working to make this project a reality!

At this community update you will:
– See the latest 3-D renderings of the building and its new Broadway location.
– Learn how affirmative marketing will work for our project.
– Discover how you can be the first to hear about how to apply.
– Give your feedback about this building's services and amenities.
– Get answers to your questions!

LGBTQ+ Affirming Senior Housing Project 

A Community Update 

Seattle, WA – Generations Aging with Pride (GenPRIDE) and Capitol Hill Housing, alongside our community partners, will host a Community Update on the status of the LGBTQ+-affirming senior affordable housing project as we prepare to apply to the Seattle Office of Housing for funding. 

Join us on August 7th from 6-8pm at The Summit (420 E. Pike) to see the new drawings of the building, learn about how affirmative marketing works, and hear how to be the first to know about how to apply. We'll also be asking for community input on the kinds of services and amenities that would be most important to you. 

This project is led by a community advisory team of LGBTQ organizations: Ingersoll Gender Center, Seattle Counseling Services, UW Aging with Pride, Gay City: Seattle's LGBTQ Center, GSBA, LGBTQ Allyship, POCAAN, and County Doctor Community Clinic. These organizations will be present for the event—come learn more about the great work they do in and for our community. 

More information can be found at www.gapseattle/community-update 

Capitol Hill Housing 

Since 1976, Capitol Hill Housing has worked alongside communities to build and preserve apartments affordable to working families and promote the qualities that make Seattle a vibrant and engaged city. Today, we provide safe, affordable homes to over 2,200 of our neighbors in 50 buildings across the city, while working to make our neighborhoods safer, healthier, and more equitable through the Capitol Hill EcoDistrict. Learn more at capitolhillhousing.org.
(Visited 1 times, 1 visits today)