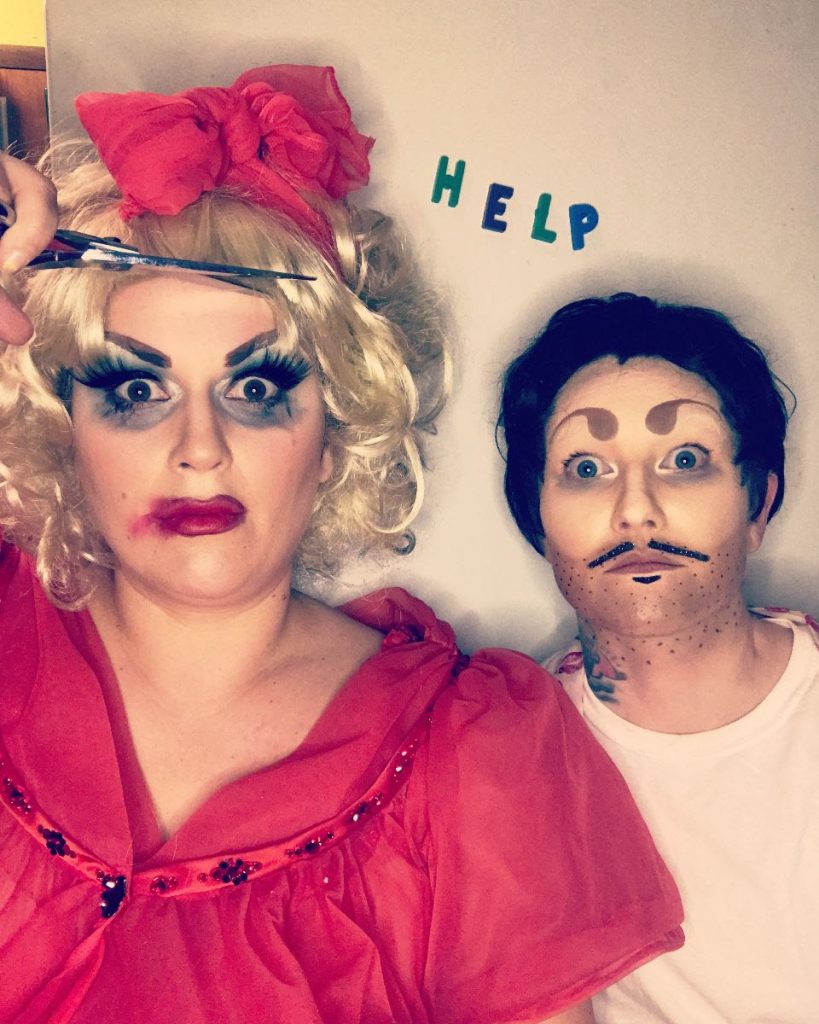 Everyone's favorite burlesque couple, KITTEN 'N' LOU are just as sick of being stuck at home as the rest of us! AND, since they're performers who can't hit the road to perform LIVE, it's especially frustrating for the duo who frequently nest in Seattle but their main home is in New Orleans.
To cope with Covid and everything else going on in the country/world (uh, like that big orange bastard in the White House) they've sent out the following message and video channeling our beloved Dolly Parton and her hit song "9 to 5" only in this case it's asking the musical queeratine question: "Is It 9 OR 5?"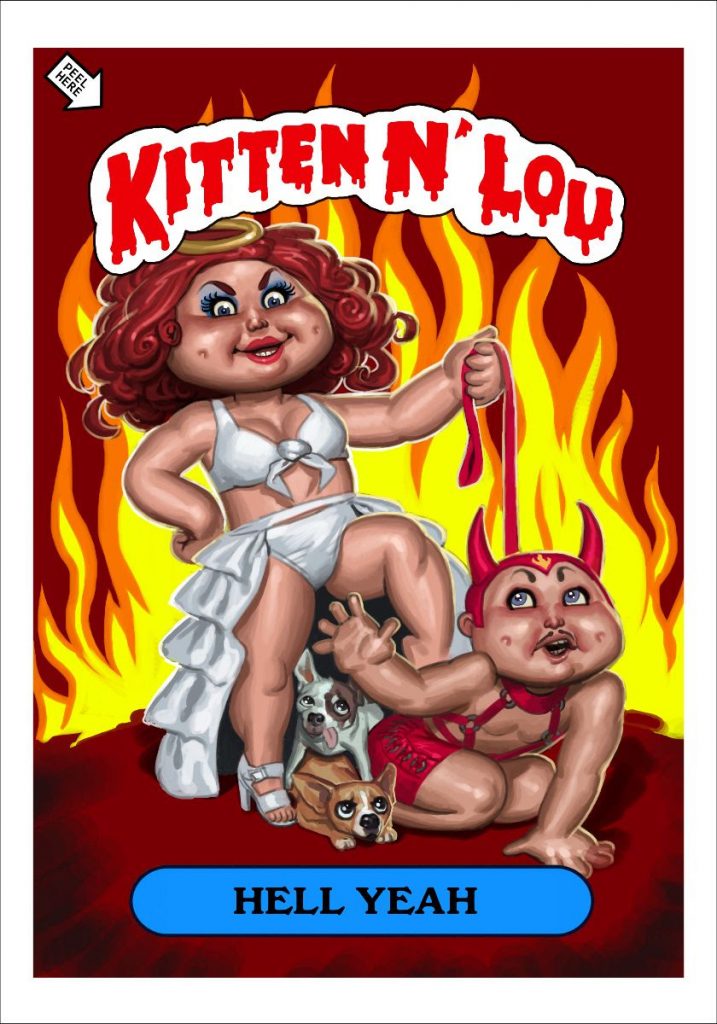 WELP IT'S SEPTEMBER….and so many of us are still stuck within the confines of our home and wondering if the world will ever return to "normal". Here's hoping that when it finally does, there's a new and *better* normal…one with less injustice, brutality, incompetence, and general fuckery in the White House. In the meantime, we hope our latest bit of silliness makes you smile. 
It's natural to feel angry, isolated and helpless right now, but here's a handy dandy link to some great resources for offering support and funds to amazing organizations working for social justice…we can feel more connected by empowering each other.
And if you'd like to tip us for making you laugh, it's of course always appreciated (and helpful during these uncertain times for artists.) We always pay it forward with a donation to some of our favorite organizations!


VENMO: @kittenandlou 
PayPal: kittenandlou@gmail.com
WISHING Y'ALL PEACE, POWER, AND LOVE
Kitten N' Lou 
(Visited 6 times, 1 visits today)