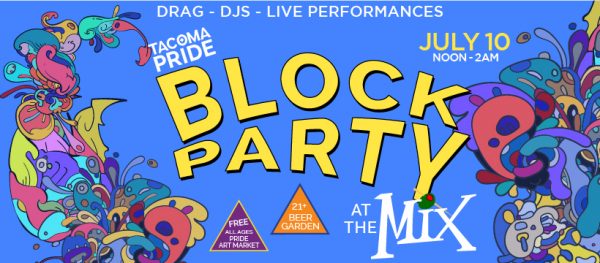 It sorta sucked that the state of Washington opened up more things AFTER Seattle LGBTQ Pride events were over. The governor lifted Covid-19 distancing requirements the week after Seattle held its events so nothing too large could have been planned. (It worked out since it ended up being 1000 degrees that weekend anyway and we would have all died out there under the blaze of that Satanic Asscrack Sun…)
Tacoma, our formerly stinky neighboring biggish city to the south of us had the advantage of knowing they were celebrating their Pride weekend AFTER the state lifted many of the distancing regulations so they have some slightly grander events on tap for this upcoming week and specifically for the weekend of July 9th through 11th. Which means those of us with cars, friends with cars, or the willingness to take mass transit all the way to Tacoma, can buzz down there this weekend for some Pride-y fun!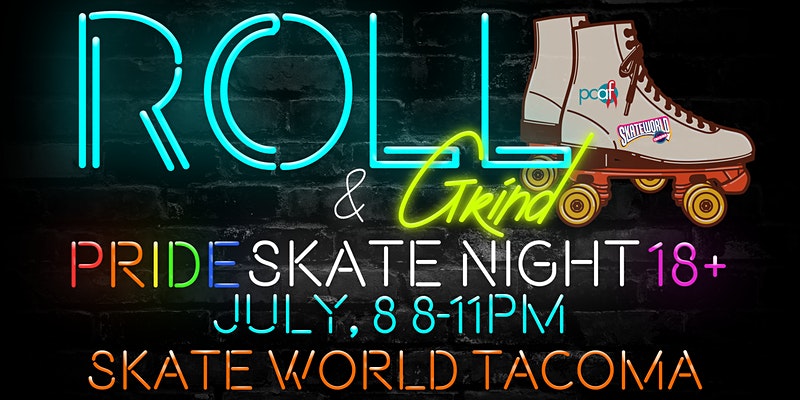 Go over to the Tacoma Pride website for a full list of events, including a Pride Skate Party happening on Thursday, July 8th and a Glamazon Prime Drag Party happening on Friday, July 9th.
The biggest and funnest event, in our opinion, is the return of the Tacoma Pride Block Party at The Mix, Tacoma's beloved gay bar at 635 St. Helens Avenue in the heart of the Theater District. It's on a smaller scale than previous years but this year the event will also feature a large and FREE family/all-ages section which will feature art and the ability to enjoy the onstage entertainment. And, while this year they're not able to bring in major national acts, they do have a swell lineup of local talent including:
Cannoli
Galactic Molasses
Louvel
She
Anita Spritzer
Amora Dior Black
Leilani Glamazon
Londyn Bradshaw
Ceasar Hart
Kalorie Karbdashian Williams (RPDR)
Adra Boo
Simone Pin
Mirrorgloss
DJ's LA Kendall, Tony Burns & Skiddle
And, for those who prefer adult liquid libations with their Pride celebrating, there's also the Beer Garden which requires paid admittance…go HERE to snag your advance ticket!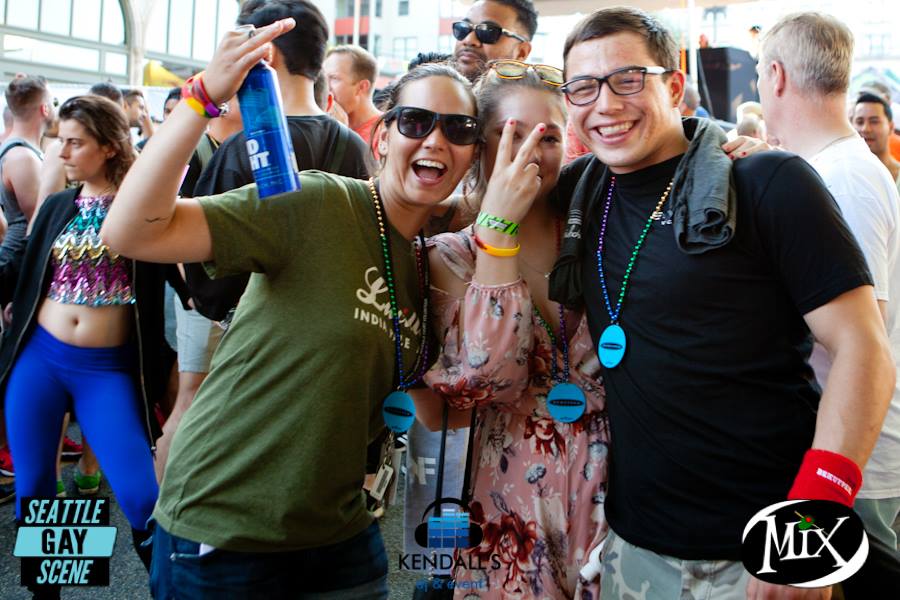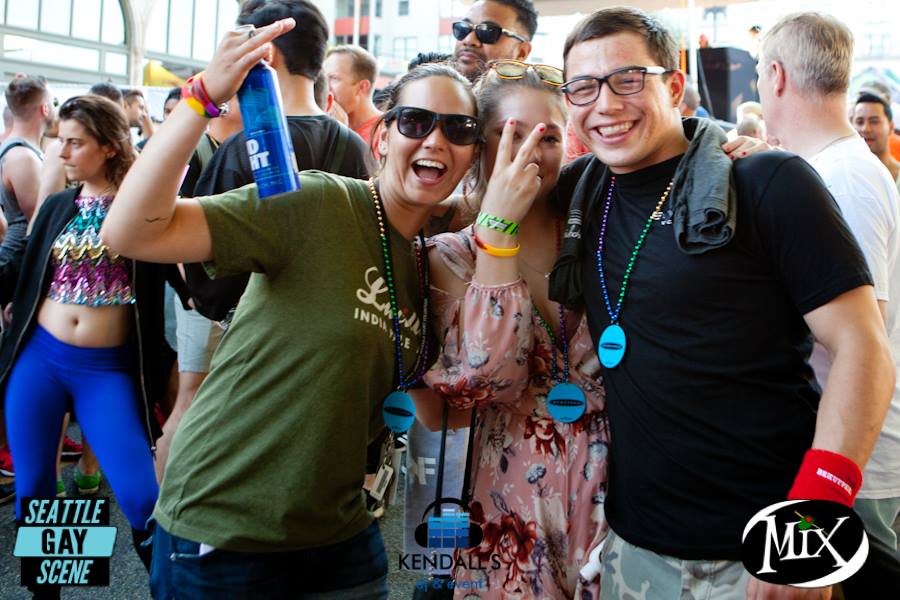 (Visited 4 times, 1 visits today)