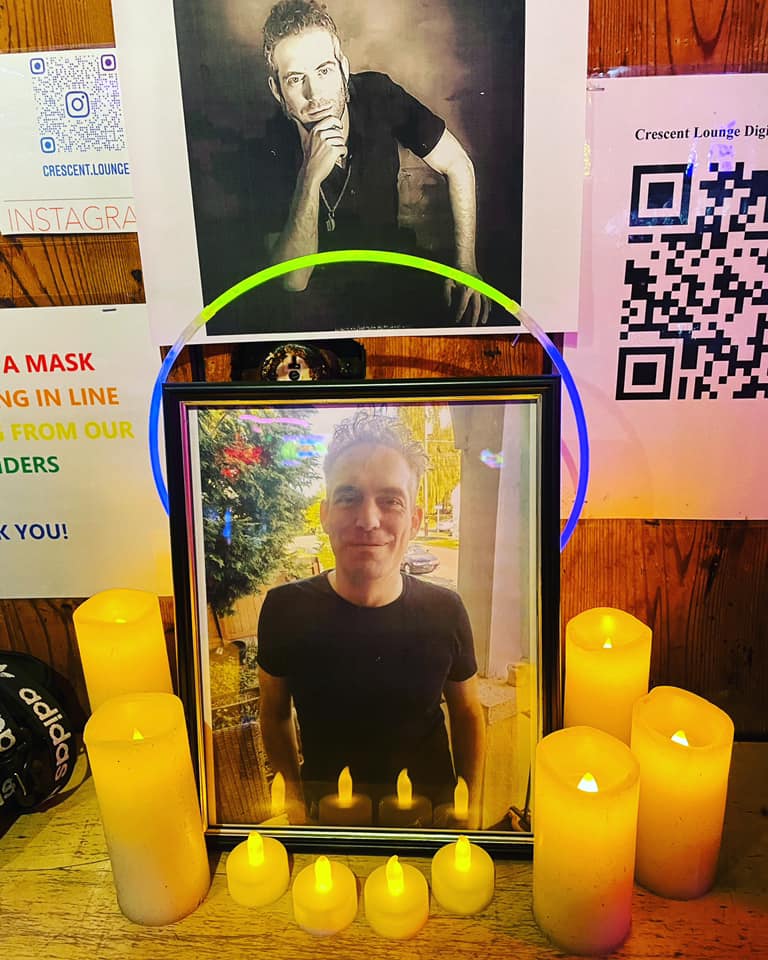 It was supposed to be a fundraiser for Nathaniel Luke Pinzon and his partner Kim Voynar to help pay living expenses for the couple as he recuperated from the effects of a catastrophic stroke Nathaniel had in July of this year. Sadly, only a few days after a GoFundMe and a fundraising concert event at Beacon Hill nightlife venue The Clock-Out Lounge were announced, Nathaniel passed away from complications from that stroke on September 25, 2021.
That fundraiser has been turned into a celebration of life and will still go on this Wednesday, October 6th starting at 8pm at The Clock-Out at 4864 Beacon Avenue South. "A Night of Dance and Music In Celebration of Nathaniel Luke Pinzon" will feature live sets by Mirrorgloss, Bijoux, and Ken Stringfellow from The Posies. The event will be co-hosted by friends of Nathaniel from the Seattle world of music including several popular/beloved DJS: Marco Collins, Riz, El Mizell and Sharlese. You can buy advanced tickets HERE for this celebration.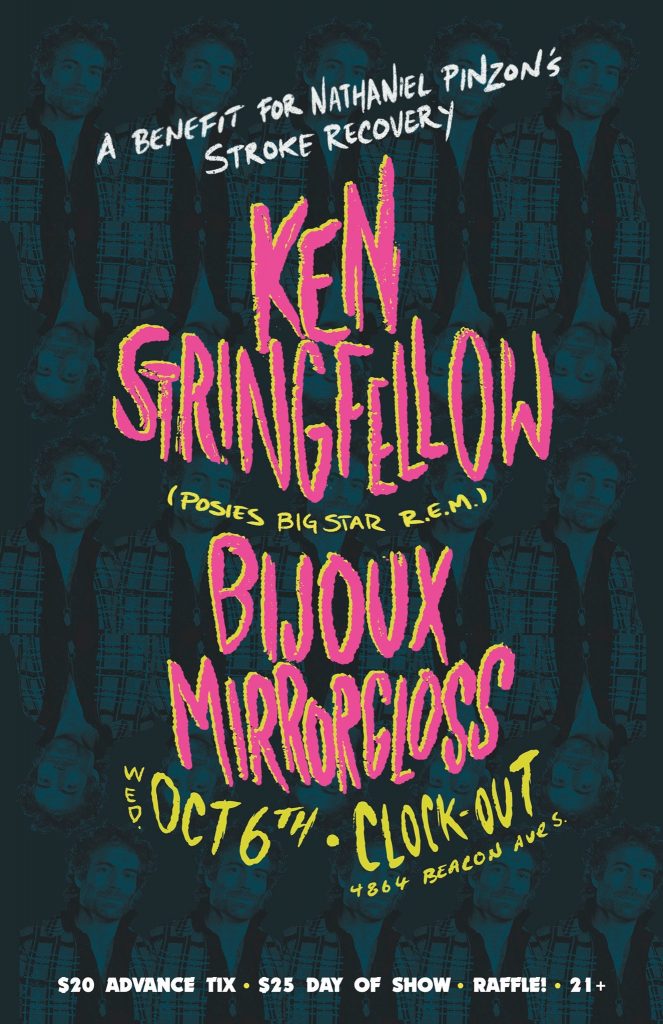 Nathaniel Luke Pinzon packed a lot into his 44 years. In 2015 he described himself as "a culture commentator. Former wrestler, circus-master, sports announcer, slam poet" but he was a lot more than that. He produced and performed at all kinds of events at venues all over the city including shows at Re-bar and The Mercury. He was a leading producer in the emerging field of virtual reality with his own company that produced VR events, a company he founded with his partner, Kim Voynar. And, he was familiar to many as the "Door Daddy" at Capitol Hill's beloved karaoke dive bar The Crescent for many, many years.
Nathaniel Luke Pinzon died far too soon at a ridiculously young age and he's going to be missed by so many people for his artistry, kindness and generosity and for just being present as an active part of our world.
If you can't make it to the October 6 show at The Clock-Out it will also be available as a Live Stream on Facebook…go HERE to watch.
And, a toast to Nathaniel….Salud!
(Visited 30 times, 1 visits today)