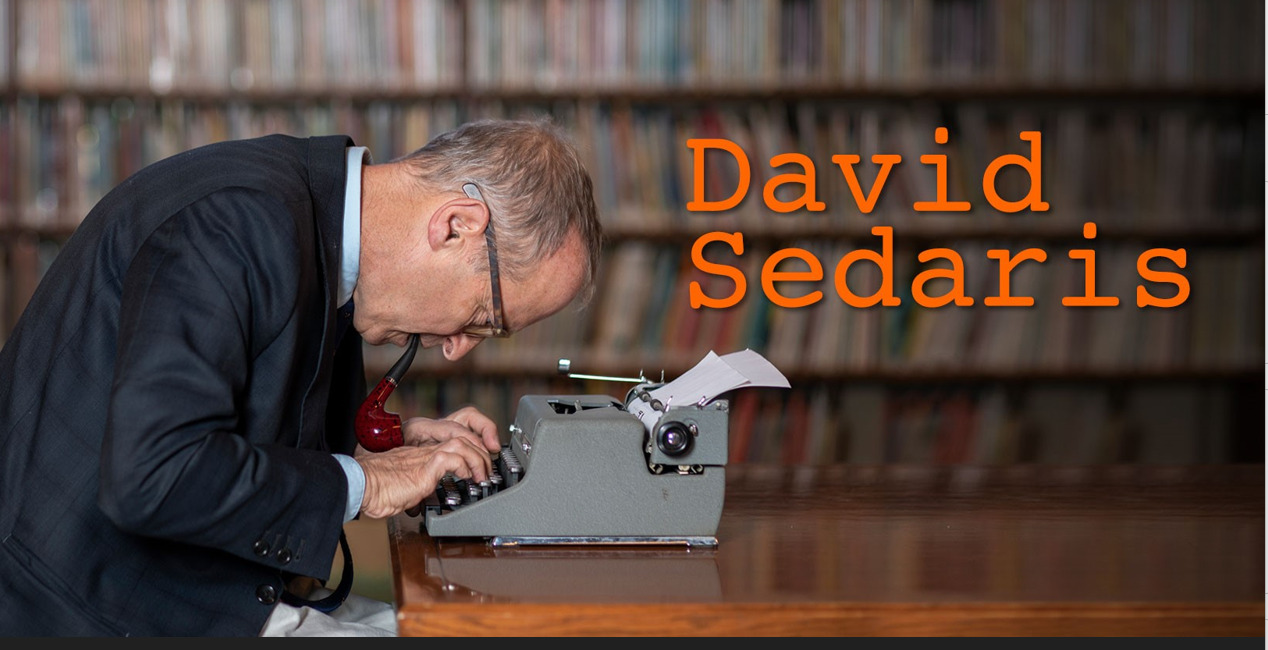 Yes….he's baaaack.
He should just buy a house here…he practically lives in Seattle at this point.
Funny writer man David Sedaris returns to the Emerald City for yet another bout of reading to the public, this time at Benaroya Hall.
More:
Tickets are selling fast to David Sedaris' upcoming event at Benaroya Hall on Sunday, November 20, 2021, at 7pm. Sedaris returns to Seattle for his annual reading and book signing. With wickedly funny irreverence and occasional potty humor, Sedaris will once again delight the audience as he shares both published stories and works-in-progress. Following its May 2022 publication, his new book of essays Happy-Go-Lucky debuted in the #1 spot on the New York Times bestseller list. In its review, the Washington Post said "David Sedaris is a singularly talented humorist who lands acerbic zingers with the calculating precision of a kamikaze pilot… He's maintained league-of-his-own status by staying light on his feet: Just when you're expecting a wry jab, he clocks you with a poignant gut punch."

Northwest Associated Arts (NWAA), KNKX (88.5 FM) and The Stranger present An Evening with David Sedaris. Tickets are $55 – $65 and are available through the Benaroya Hall Box Office, at 206.215.4747 or online at www.benaroyahall.org. 
(Visited 4 times, 1 visits today)