New Queer on the Block is bringing you another issue of "One Queen, Five Hillebrities" this Friday night at Re-Bar. The doors open at 10pm and the show starts at 11pm. Admission is $5 at the front door with a valid ID (21+) and you won't be dissapointed with this new cast of Hillebrities. If you've seen the hit LOGO show, "1Girl, 5Gays" then you know how much steamy and fun this show can be. Come out with my band of Hillebrities and find out the age old questions, "What's the last thing you apologized for in bed?"
Will Erdmann: The Music Writer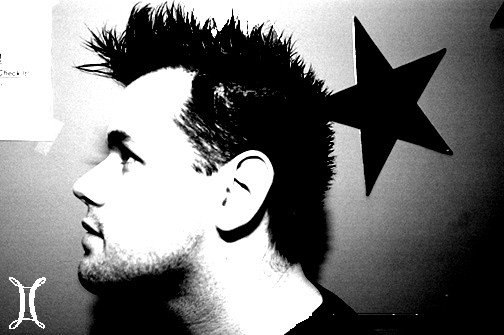 One of the original Hill Kids, and having extensive work experience in Miami's clubs and bars, as well as being a ghost writer for Spin and Rolling Stone… my hillebrity status rises above those "hillebrities" of the new generation. There's an order to the social ladder here in Seattle, and I'm the mouth and muscle that keeps everyone in check.
Brittin Baker: The DJ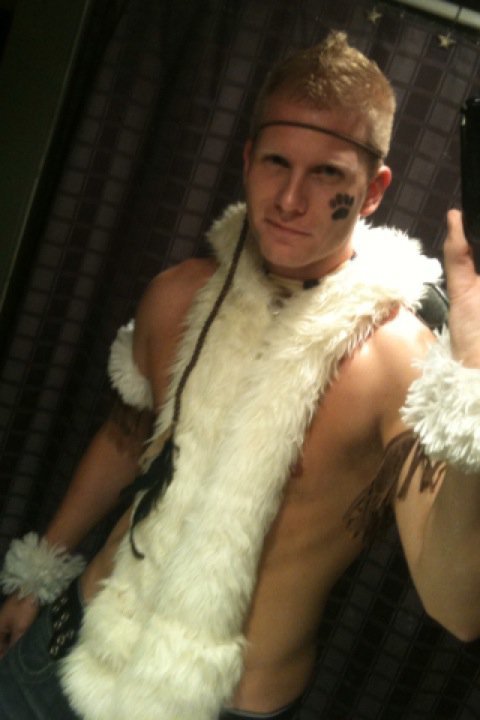 From PartyBoyPosse in 2000 to Ruckus in 2012, I'm probably best known by the many events and parties I've either thrown or help collaborate on. Party planner to minister to DJ I've been all over the social map but to narrow me down is as simple as it is complex; "Its Brittin, bitch."
Matthew Walsh: The Model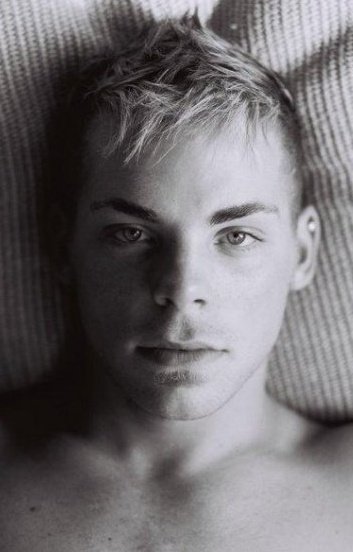 Former NYC model Matthew Walsh has been hard at work as a quiet culinary powerhouse, while breathing new life into iconic Capitol Hill hot spot, The Grill on Broadway. After taking over the legendary local landmark 2 years ago at the age of 26, Matthew has brought his unique taste for the fabulous to The Grill, making this LGBT community hub gay owned and operated for the first time in its 20 year history.
Shane Allen Hall: The Rockstar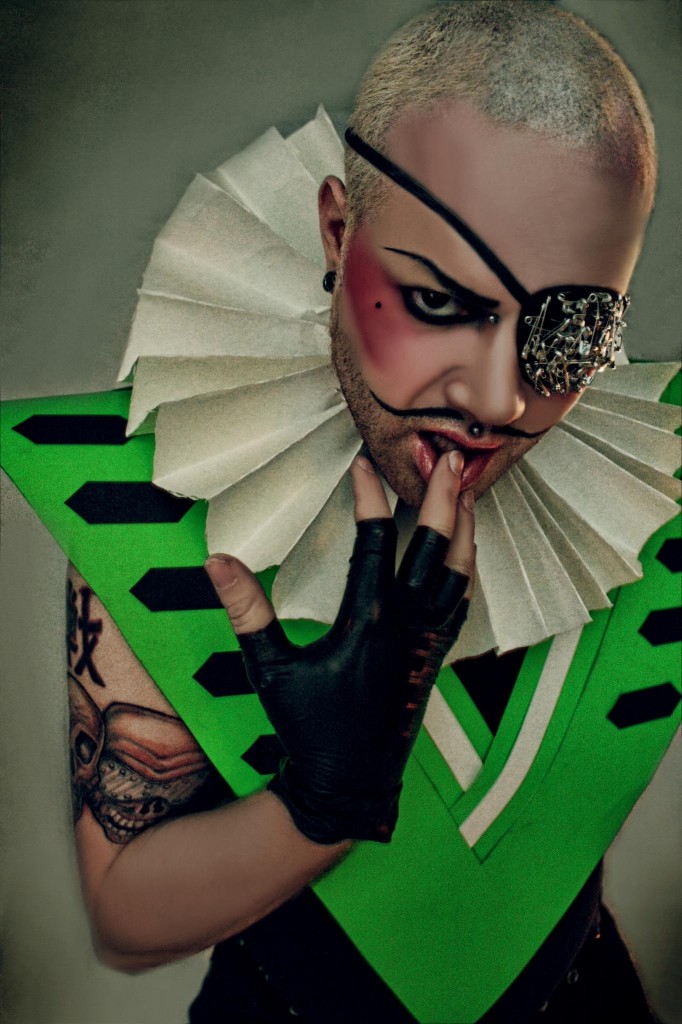 Most known for his shock drag character, "Terra Hymen", Shane Allen Hall is also the co-founder and brainchild of "THE BREAKUP" a local alternative-rock band that has performed at many venues around town including The Mercury, El Corazon and Highline. You may have also seen him working the trenches at The Crypt selling you your strap-ons, dildoes and the emergency lubricants.
Josh Hartvigson: The Actor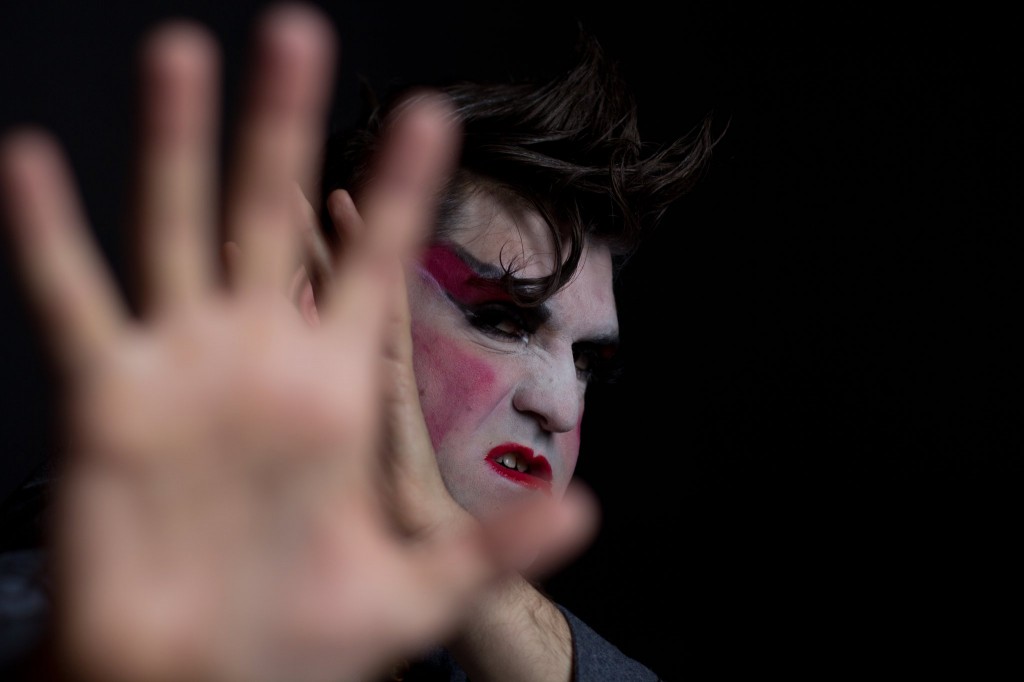 A mastermind in the art of theater acting, Josh is most recently known for his portrayal of FRANK N FURTER in THE ROCKY HORROR SHOW at Open Circle Theater and The Schoolyard. When Josh is not giving you a story or a different character on the stage, he can be found drinking around town and causing a havoc at Pony and Re-Bar in his extravagant costumes and whiskey and beer banter.
(Visited 1 times, 1 visits today)