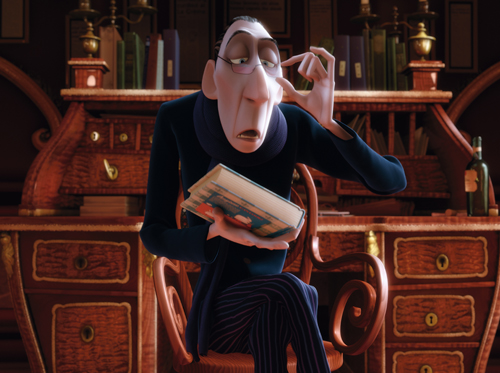 When I hear the term 'foodie', it evokes a lot of different feelings inside me.  I tend to pre-judge people who classify themselves as a 'foodie'.  Are you a snobby food critic who really only approves of what you know?  Are you a trend-setter in the food and beverage industry who tries new things to mixed reviews?  Are you someone who goes to the trendiest spots because of the right PR?  Do you just eat too much?  Growing up in Philadelphia has made me a foodie of sorts.  From the rich Italian cuisine introduced to me by my family of immigrants to the popular Chinatown array of restaurants, I have been engrossed by the art of food most of my life.  Am I a foodie? Making my entire career and lifestyle about food and beverage has made me a foodie of sorts.  I do understand the marriage between food and beverage and how it is something of a treat for most.  I also have made my focus about the experience.  You can taste amazing food and delicious beverages in an environment that is less than desireable and realize it was a horrible experience.  You won't return.
I arrived in Seattle late 2011.  I'd heard a lot about this city being enriched in the 'foodie' culture.  From a farm-to-table focus to an Iron Chef laying his roots here, the recipe is there for that label.  From Tom Douglas to Laura Olson, the locals are creating a culture for you to experience.  Most of you know, by day, I do a lot of business development for Local 360 in Belltown.  Sustainability is something Seattle is known for.  Using what is around you to create a thriving economy through food is commendable.  But does what Local 360 puts to the table taste different than what Boka is putting to the table?  Is my experience at RN74 much different than at Manhattan Drugs?  These are some of the things I want to uncover here.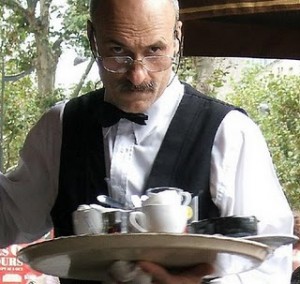 I have held many different roles over the years in the industry, both, front of house and back of house.  One thing I can't ever get past is a poor front of house experience.  There is nothing worse than sitting down with someone you love during the small slice of time you have together and being greeted late by a surly server who just wants to get out of there.  WOW service is something I have NOT encountered in Seattle yet.  I will be on the hunt for this experience combined with impeccable cuisine.  That marriage makes for the experience that makes or breaks a restaurant.  Does Seattle have it?
There were some concerns about my taking on the persona of  the 'Moody Foodie' due to how entrenched I am in the industry.  Can I be unbiased?  Will I be fair?  I think there is no better person to write about food and beverage than someone who works in the industry directly with our guests.  Sure, I may write things you may not agree with.  I also know that all restaurants are run by humans.  We all make mistakes and we all have bad days.  I will be writing solely about my experience.  I suggest you take what I say with a grain of salt and try it for yourself.  That is how I handle sites such as Yelp.
As I introduce this new installment to Seattle Gay Scene, I want you to keep in mind a couple of things:  First, I am going to not pull punches on my reviews of the food and beverage aspects of our Seattle community.  Second, I will conduct my reviews in a way that reviews the entire experience.  I will be tasting the food.  I will be sipping the cocktails.  I will be looking for exceptional service with a personal flair.  Front of house is just as important as the kitchen.  One of the things I love about Seattle is that our front of house professionals' salaries are not penalized due to the ability to go above and beyond for gratuities.  The wages are set so that a Seattleite can make this a career.  Where I am from, it is tough to make it a career as minimum wages for tipped employees run in the $2-3 range.  It shows me that Seattle values food and beverage and the experience that comes with that.  Kudos!
(Visited 1 times, 1 visits today)